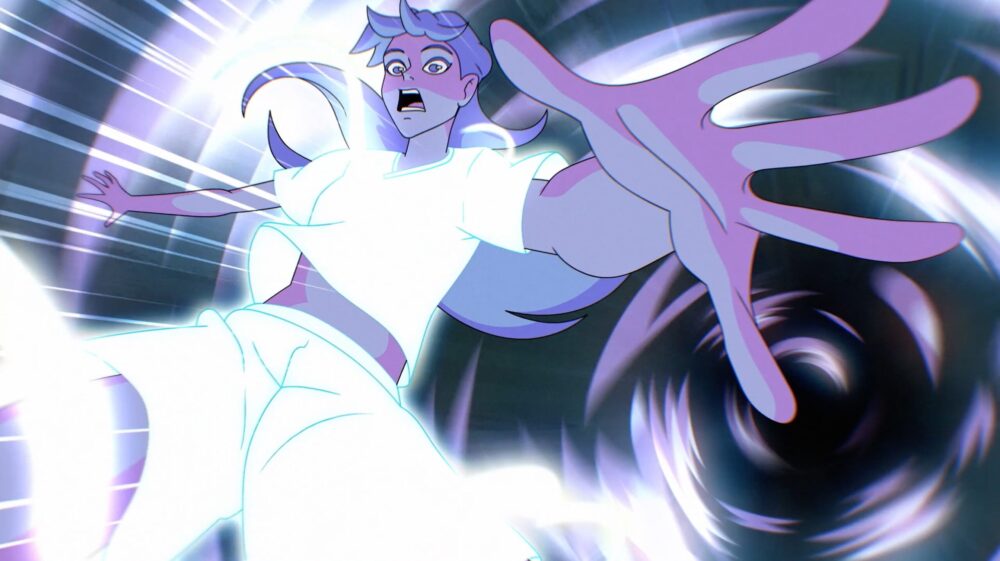 Design and animation studio 2Veinte creates magic through their animations. With a passionate and talented team, based in Buenos Aires, Argentina, 2Veinte exemplifies the cutting edge of the new generation.
2Veinte's crew is driven by creativity and hard work, always willing to add that special and creative touch that distinguishes them. The studio combines commercial work with non-commercial projects such as experimental shorts. Several of those, such as Ricochet Splendid, Psychic Land, Wild & Woolly and 100 years Armenian Genocide, have been selected and showcased at more than 50 animation and film festivals all over the world.
Among their more recent works are the animated campaign for the Adidas – Real Madrid collaboration, creating the videogame trailer for Rollerdome as well as contributing to the Kill Team Kill episode of Netflix's series Love, Death and Robots.