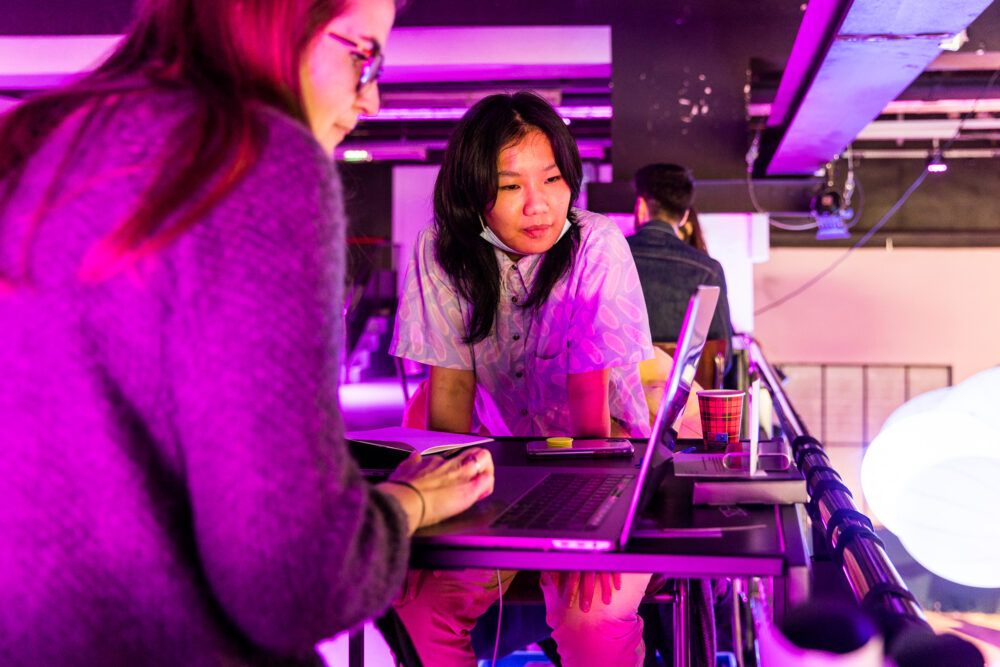 Sustainable partnerships, durable work relationships, solid collaborations. Everything is possible in our ever inspiring Industry Garden. Make sure you go check it out, we think beautiful projects could flourish in this (literally!) green space.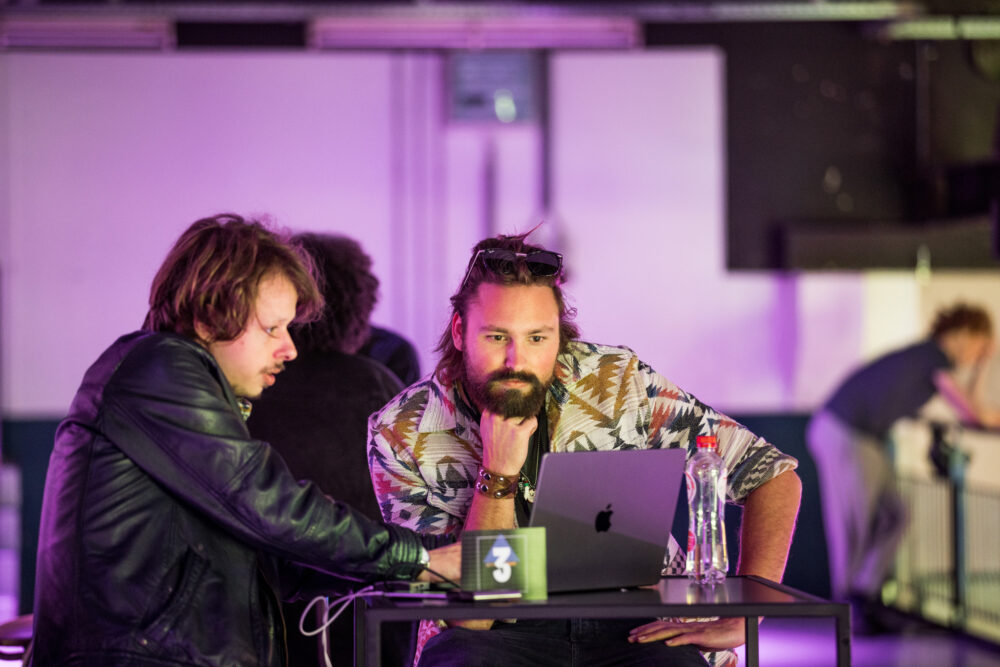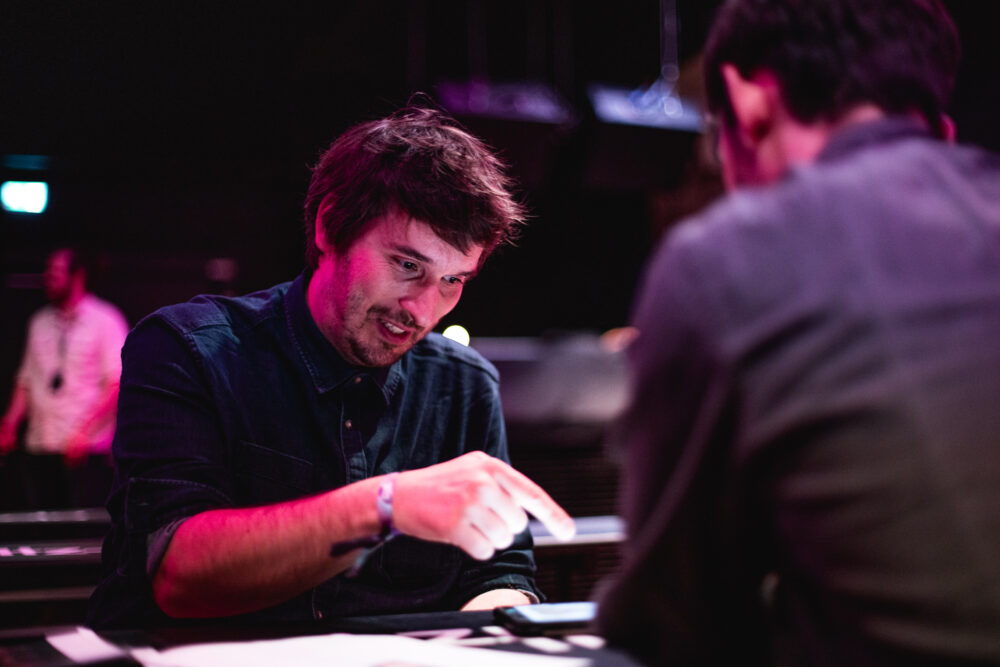 Just like in a (not so) secret garden, do make sure you explore it in depth as there will be lots of surprising corners. Recruitment spaces, partner booths, come with an open mind and you'll see how many new ideas can spring into existence.
But just like in nature, there are always small changes occurring. A booth that might be there in the morning could 'disappear' in the afternoon. Some industry partners can be engaged with only at specific times. So plan ahead and keep an eye on the time schedule!
Recruitment will be done by:
Mooncolony is a concept art and illustration studio that brings together the galaxy's leading artists and visionaries to provide premium 2D art outsourcing services to the video game industry.  They are looking for concept artists, designers and illustrators. And they have a vacancy for an art director.
Submarine Animation strive to create memorable and original imagery for both the big and small screen. Using a mixture of traditional 2D tecnhiques, stop-motion and CGI to bring our characters and worlds to life, and tell stories in the most compelling possible way. With a studio capacity currently runnng at 150, their in-house team of talented artists and production staff create animation for all audiences – adult animation, children films and series, hybrids and animated documentaries.
Submarine is mainly interested in 3D talent, in different disciplines (modeling, character animation, lay out, etc.) and technical developers. But they are also always curious about storyboard artists, production people and concept artists.
Also present: ImagineFX. Always looking for new talent to feature in their amazing magazine! And Guerrilla and BUAS are also scouting for new creatives.
We have put up a line up of funds, broadcasters and interesting platforms within the film industry to talk to. They all have a dedicated time slot in the Industry Garden. So shoot your questions!
THU 20 April
11.00-12.00 | New Producers Academy | Talent program for aspiring producers (fiction, documentary, animation)
12.00-13.00 | Creative Europe Desk | Want to know more about game funding for instance?
13.00-14.00 | Scriptbank | Need help with your script or scenario?
14.00-15.00 | Netherlands Film Fund | Go to fund for all your film ideas
15.00-16.00 | NPO 3Lab | 3Lab is always looking for new ideas, let's talk!
FRI 21 April
12.00-13.00 | HUMAN/VPRO | Dutch broadcasters looking for new talent!
13.00-14.00 | VPRO Dorst | Dorst is the program within VPRO for beginning creators. Looking for program ideas!
14.00-15.00 | KONKAV | AV-and filmplatform for Brabant filmmakers, connected to Kunstloc. Any questions about the film industry? KONKAV is happy to help!