Set up as a festival and conference, The Art Department focusses and celebrates the art and design process for film, animation and games. We dive into the creative process and put a spotlight on artists that are responsible for the creation of world, characters and stories!
Launched in 2017, the fest has welcomed many industry greats such as character designers James Baxter (The Lion King), Crash McCreery (Pirates of the Caribbean), Carter Goodridge (Despicable Me), Loish (Horizon Zero Dawn), Peter De Sève (Ice Age), Angela Sung (Bad Guys), Aaron Blaise (Brother Bear), Borja Montoro (Moana), but also amazing concept artists, VR heroes and world builders like Jama Jurabaev (Ready Player One), FX Goby (Back to the Moon) and Santa Monica Studios (God of War) on our stage.
Each year, we're happy to meet around 5.000 filmmakers, concept artists and other creatives in Eindhoven in our impressive industrial venue Klokgebouw.
In 2019 we expanded our adventures to the amazing city of Berlin, in Germany, welcoming around 1.500 creatives.
In 2020 we organized two online editions of The Art Department. For free, to support the community. And we connected with so many fans around the globe during the 24h streaming marathon: The Art Department World Tour! Ca. 60.000 (!) unique viewers joined us for talks, demos, panels, portfolio reviews, paint-overs and a slow tv sketching channel.
In April and May 2022 we returned to Eindhoven and Berlin, hosting two sold-out editions of The Art Department. And you know what? In 2023 we did it again! Only bigger, more ambitious, with more guests, talks and networking opportunities. Once again, we've had a blast and it was amazing to have more than 6.500 people joining us!
Curious about the 2024 edition? Keep an eye on this space for the latest news!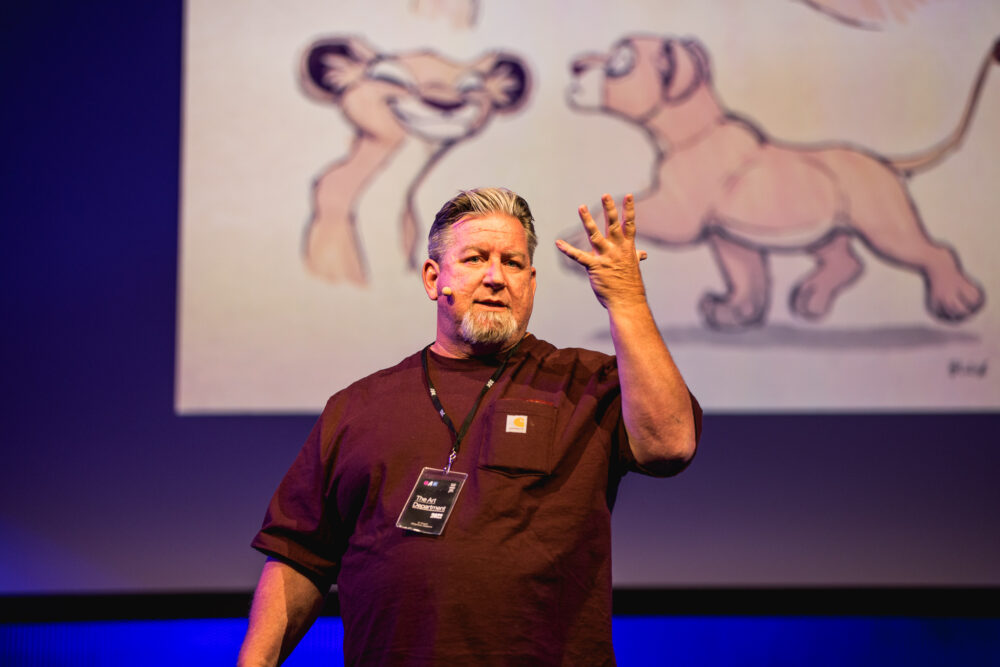 Cannot wait? Re-watch talks on our platform Replay! 
Over the years Playgrounds has collected amazing presentations during our festivals. These rich archives are now gathered in one place.
You can re-watch talks, demos and panels for free. All you have to do is register. What are you waiting for? Let's go ➡️ Replay