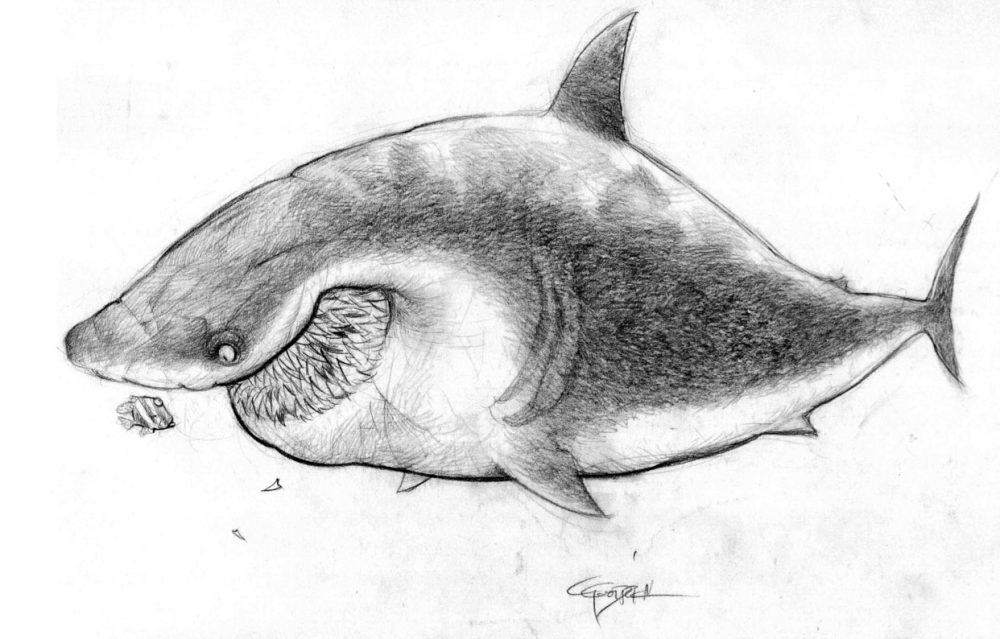 Illustrator for sixteen New Yorker covers, character designer for Despicable Me, Finding Nemo, Brave, Shrek and Ratatouille among others, illustrator and writer of children books for which he was twice been awarded the gold medal from the Society of Illustrators... We had the pleasure of having him on our stage two years ago. Thrilled to have Carter Goodrich not only on our stage in 2019 but he also joined our hybrid edition of  The Art Department!
After graduating from the Rhode Island School of Design, Carter launched his career as an award-winning freelance illustrator in New York City. His book and editorial work eventually led to two Society of Illustrator Gold Medal Awards and the publication of 21 New Yorker covers, and counting.
Carter's work as a character designer began with DreamWorks' first animated feature, The Prince of Egypt, and he went on to design for several beloved instant classics, such as Despicable Me, Ratatouille, Brave, Coco, The Croods, Finding Nemo, Monsters Inc., Open Season, Hotel Transylvania, Shrek, Sinbad, and Despicable Me 2. His work in animation has been recognized with six ASIFA Annie Award nominations for Character Design and two Annie Award wins for Ratatouille and The Croods.
In addition to his character design work, Carter has written and illustrated seven children's books, including 'A Creature is Stirring', 'Say Hello to Zorro' and 'We Forgot Brock'. His latest book, 'Nobody Hugs a Cactus' (Simon & Schuster pub.), was released in 2019.
Carter lives and works in Los Angeles, California.