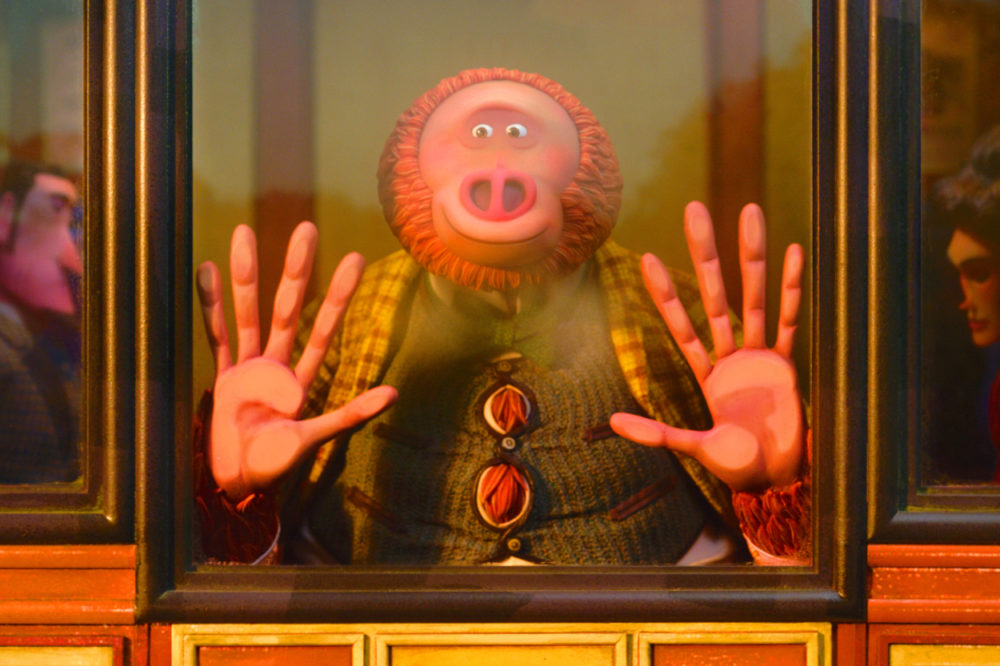 With a community of storytellers, artists, inventors, technicians, and craftspeople from around the world, Laika is committed to fusing filmmaking's state-of-the-art technologies with a handmade animation tradition as old as film itself.
In 2005, in a warehouse in Portland, OR, LAIKA began their journey crafting mesmerizing stop-motion animation films. LAIKA CEO Travis Knight had honed his stop-motion skills and developed a deep passion for the art form while working as an animator on projects like Eddie Murphy's The PJ's at Portland-based Vinton Studios in years prior. He decided to devote his efforts to building a studio that would carry on the tradition and modernize it for a whole new generation of moviegoers.
In 2016, LAIKA was recognized with a Scientific and Engineering Award Academy Plaque for its innovation in the use of Rapid Prototyping for facial animation.
One of their trademarks is the spectacular way they handcraft and transform everyday materials into living creatures infused with dimension and soul. Their Oscar-nominated films The Boxtrolls (2014), Paranorman (2012) and Coraline (2009) were followed by Kubo and the Two Strings in 2016.
In spring 2019 they released their latest animated feature: The Missing Link. Filled with colorful characters, innovative creature design, and some of the most spectacular sets in Laika's history, it stands out as a lovely fable about the limits of human assiduousness and problems arising from a sense of superiority.
They dazzled our eyes and minds in 2016 so we just had to bring them back for more brain-pickings! We welcomed supervising production designer Nelson Lowry for two amazing talks at The Art Department Eindhoven and another one at The Art Department Berlin in 2019.
Nelson Lowry led LAIKA's stellar production design team for ParaNorman, Kubo and the Two Strings, and the Missing Link. His prior credits include Tim Burton's Corpse Bride (Art Director), the Christmas comedy Fred Claus (Digital Effects Art Director), and Danny Boyle's Sunshine (Visual Effects Matte Painter). Nelson's work on Eddie Murphy's TV series The PJs earned him an Emmy Award® for Outstanding Individual Achievement in Animation and an Annie Award nomination. He won an Annie Award for Outstanding Achievement in Production Design in an Animated Feature for Kubo and the Two Strings.