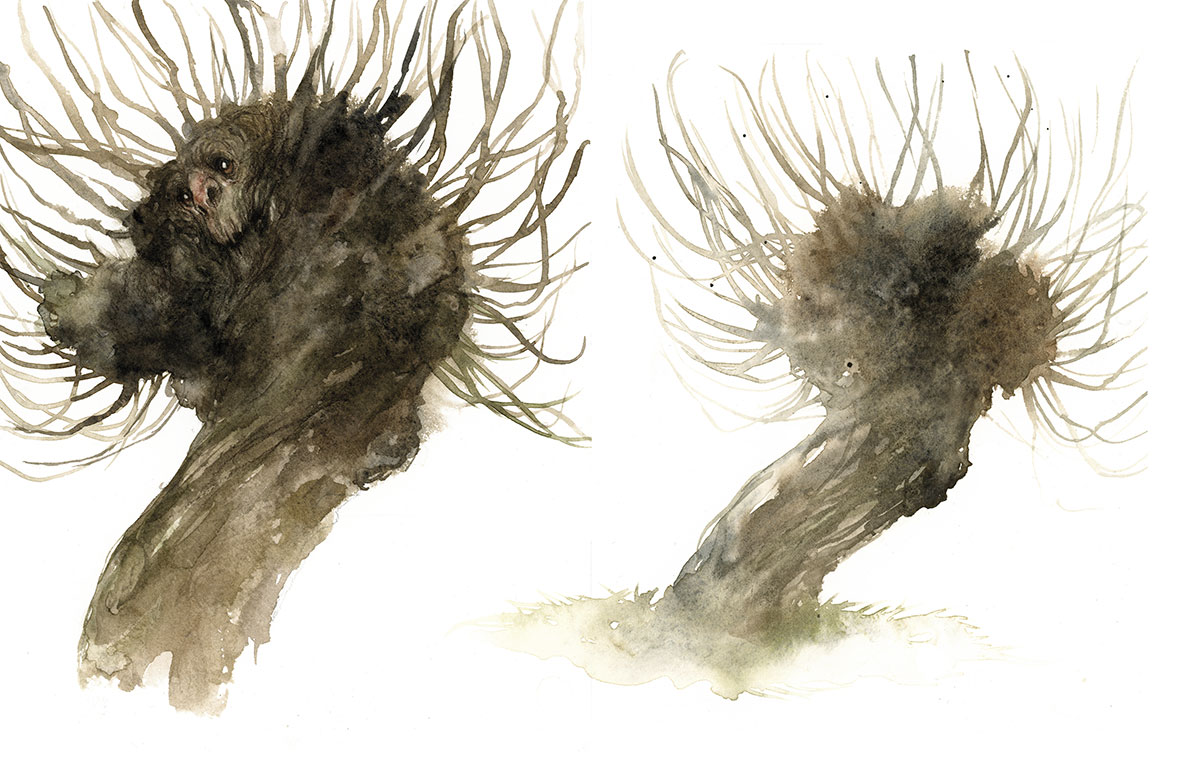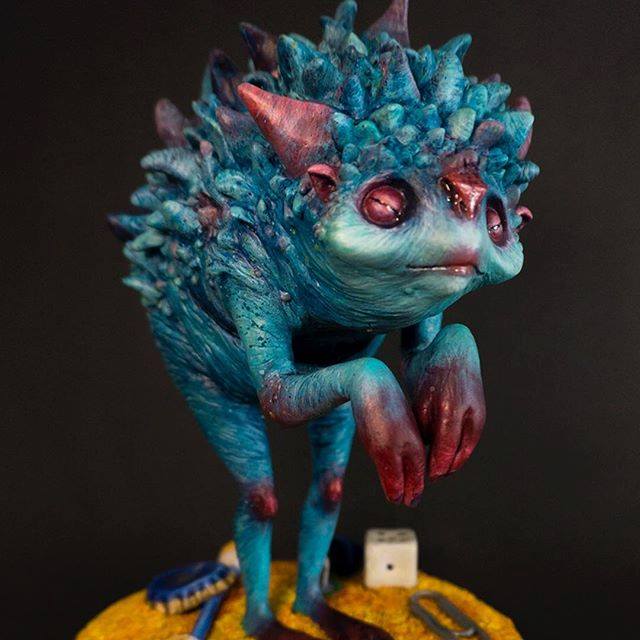 As a kid she knew she wanted to be an artist. She frequently took home from the library the 'Faeries' by Alan Lee and Brian Froud book and then copied all the drawings as best as she could given she was conly seven years old. She devoured fairytale books illustrated by Rackham, craved stories about ghosts, vampires and all kinds of creatures that are hidden and later turned to actually drawing those characters that fascinated her.
Storytelling is an essential part of her artwork and, as an artist, she strives to lure in the spectators, to get them connected to the work and open a gateway to the imagination. Drawing inspiration from European folklore, mythology, fairytales, ghost stories and anything from tombstones, Victorian photography to popular movies and music Iris explores the depths of darkness to find the light. Her latest project: Faeries of the Faultlines is an art book filled with sketches and full color pieces accompanied by short stories taking readers on epic journeys. The book's intro was written by pre-eminent faerie artist and an authority on faeries and faerie lore: Brian Froud.
Before embracing becoming a full-time fantasy artist, Iris worked as a graphic designer. She collaborated on projects ranging from picture books to gallery art, concept art and even sculpting. After having made the decision to become an artist, Iris also worked hard on developing her brand and getting her work seen. Becoming a main stage artist at Illuxcon in Pennsylvania, USA, was one of the many highlights of Iris' creative career so far.