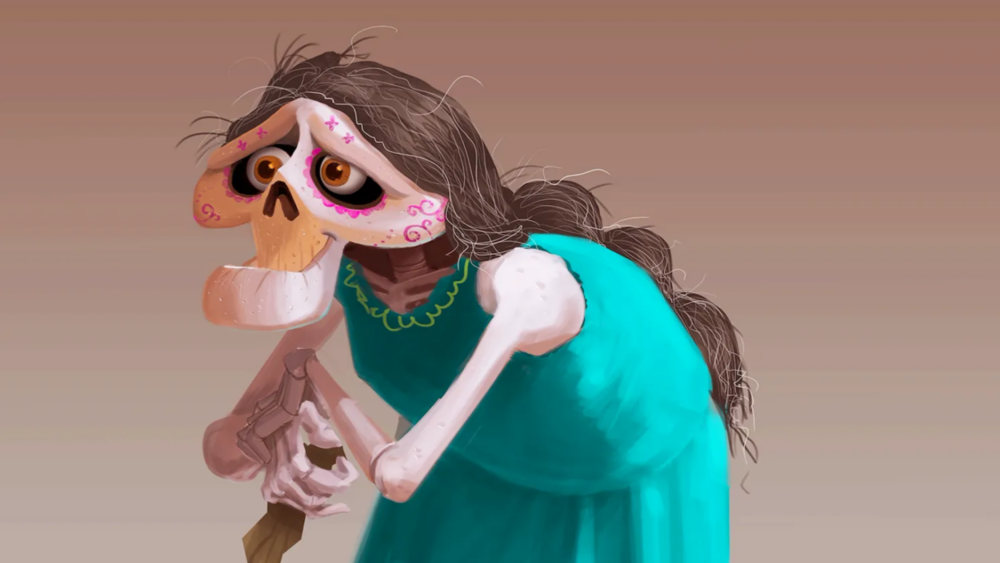 John Nevarez has been an artist within the animation industry for over 20 years and we are so lucky to be able to enjoy his expertise first hand. He is known for his collaboration with Disney and Pixar animation studios resulting in his working for films like Cars 2, Inside Out, The Angry Birds Movie, The Secret Life of Pets and many more.
John graduated from University of California Santa Barbara (UCSB) in 1992 as an Art Studio Major. He followed a general arts curriculum which featured Life Drawing, Painting, and Sculpture and worked as a cartoonist for the school's newspaper, The Daily Nexus. This provided him with invaluable experience of creating work in a very short amount of time.
After finishing school he went to work at Disney Television as a storyboard revisionist and storyboard artist on such shows as Pepper Ann and Kim Possible. He then transitioned to being a designer for DisneyToons, where he worked on Tinkerbell, Kronk's New Groove and Brother Bear 2. For 5 years, John worked at Pixar Animation Studios where he provided designs for Cars 2, Monster's University, Inside Out and Lee Unkrich's Coco movie. John also worked for Rovio Animation for the Angry Birds Movie and provided design work for Google's Spotlight Stories.
John provided storyboards for the Promotions group for Illumination Entertainment for their upcoming feature "The Secret Life of Pets" as well as Locksmith Animation and Warner Bros. He collaborated with Duncan Studios as an Art Director and has worked at Sony Pictures Animation providing both story and art for numerous features.
Apart from his design projects, John has also hosted workshops for The Animation Workshop in Denmark, The Icon Academy in Manila, The Animation Collaborative in Emeryville, CGMA Online, The Los Angeles Academy of Figurative Art, the Nemo Academy in Florence, The Animation Centrifuge in Scotland and Schoolism.