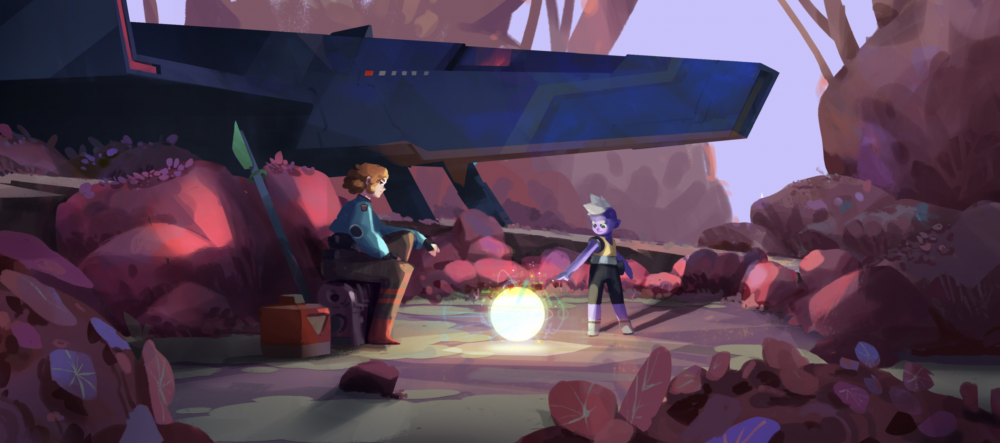 A mostly self-taught artist who has worked for names like Dreamworks, Disney, Square-Enix and Nickelodeon. Dani Diez is a Spanish art director with a bold, unique and colourful style. Definitely an amazing addition to our TAD23 line-up!
Dani Diez has a great love for fantasy and Sci-Fi. He has worked for video games and in the animation film industry. He is currently working as an art director for Behavior Interactive Montreal.
Dani self-published several art books among them the 'Inktober Book'. Shaped as an accordion, it includes a 5m drawing. At the moment he's finishing an indie game for Playdate.
During his artist talk for The Art Department, Dani will talk about having an art career and the importance about finding your own voice to create what you like.
Aside of the talk, Dani will also do a Procreate demo.