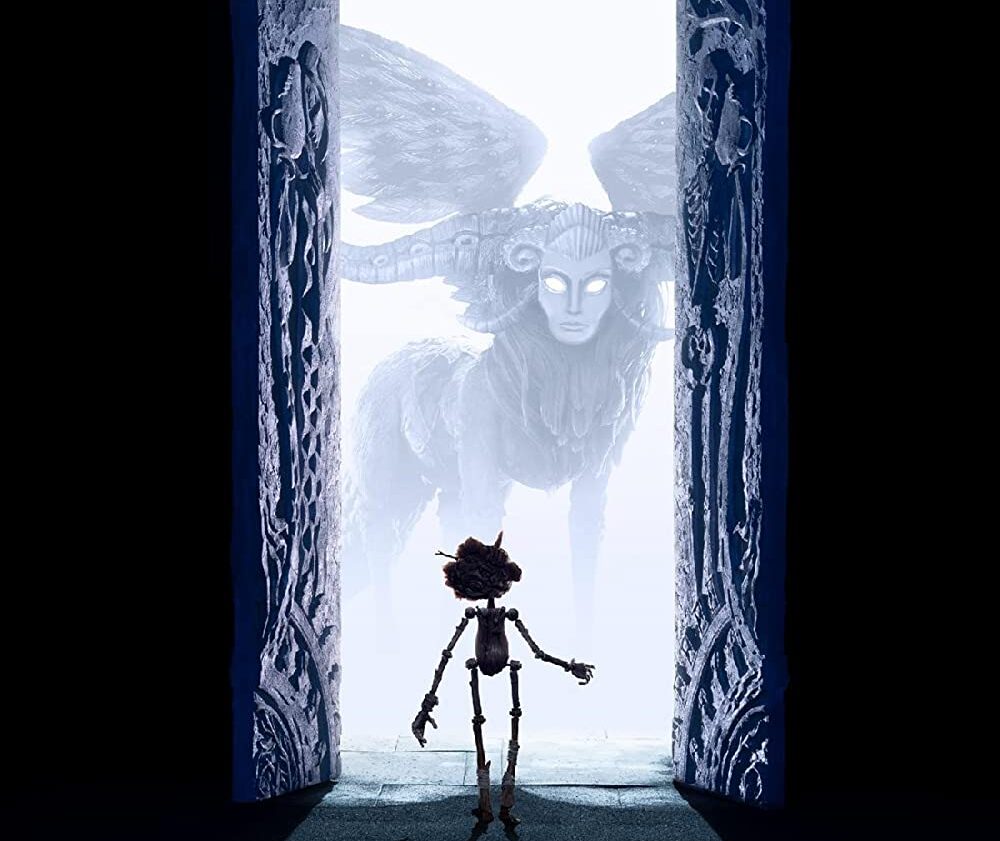 What a treat! On Friday 21 April join us in NatLab for a special screening of this year's Academy Award winner for Best Animated Feature: Guillermo del Toro's Pinocchio. The screening will be followed by a Q&A with Curt Enderle – one of the film's production designers!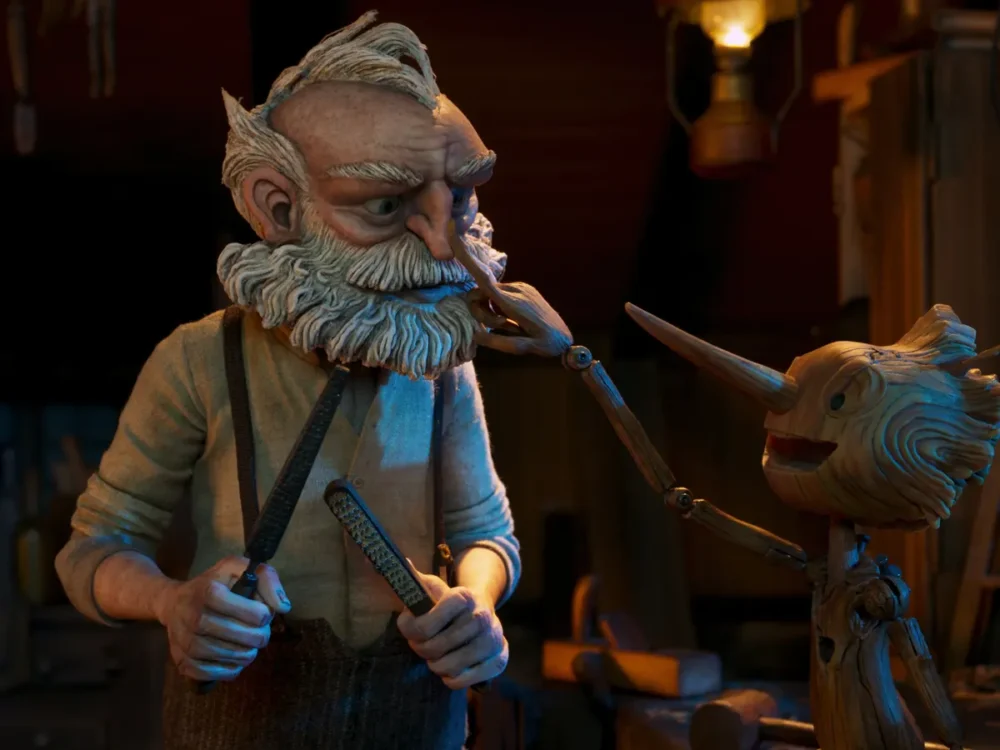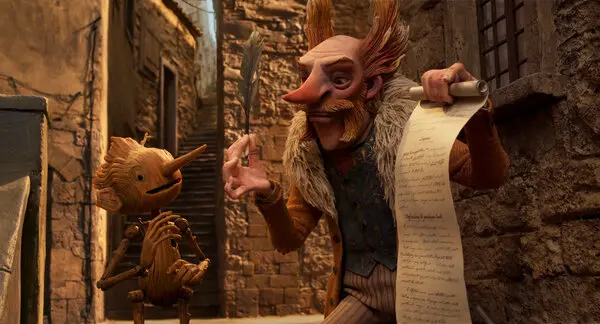 Academy Award-winning filmmaker Guillermo del Toro reinvents Carlo Collodi's classic tale of the wooden marionette who is magically brought to life in order to mend the heart of a grieving woodcarver, Geppetto. This whimsical, stop-motion musical directed by Guillermo del Toro and Mark Gustafson follows the mischievous and disobedient adventures of Pinocchio in his pursuit of a place in the world.
The film won the Academy Award for Best Animated Feature as well as 70 other awards at various international festivals.
Ahead of the screening, you might want to have a look at the puppets and maquettes included in our expo on the Klokgebouw premises.
Curt Enderle has astonished both the theatre and cinema worlds with his art direction and set designs. Pinocchio, Isle of Dogs, ParaNorman, The Boxtrolls are among the features he created designs for. We're very excited to watch the film in his company and to be able to ask him questions afterwards!
Location: NatLab, Kastanjelaan 500, Eindhoven
20.00 – 22.30 Film screening + Q&A with Curt Enderle
FREE ENTRANCE for people with a TAD wristband (The seats are however limited, so be on time!)
If you don't have a ticket for the festival, you can purchase tickets for this screening here.