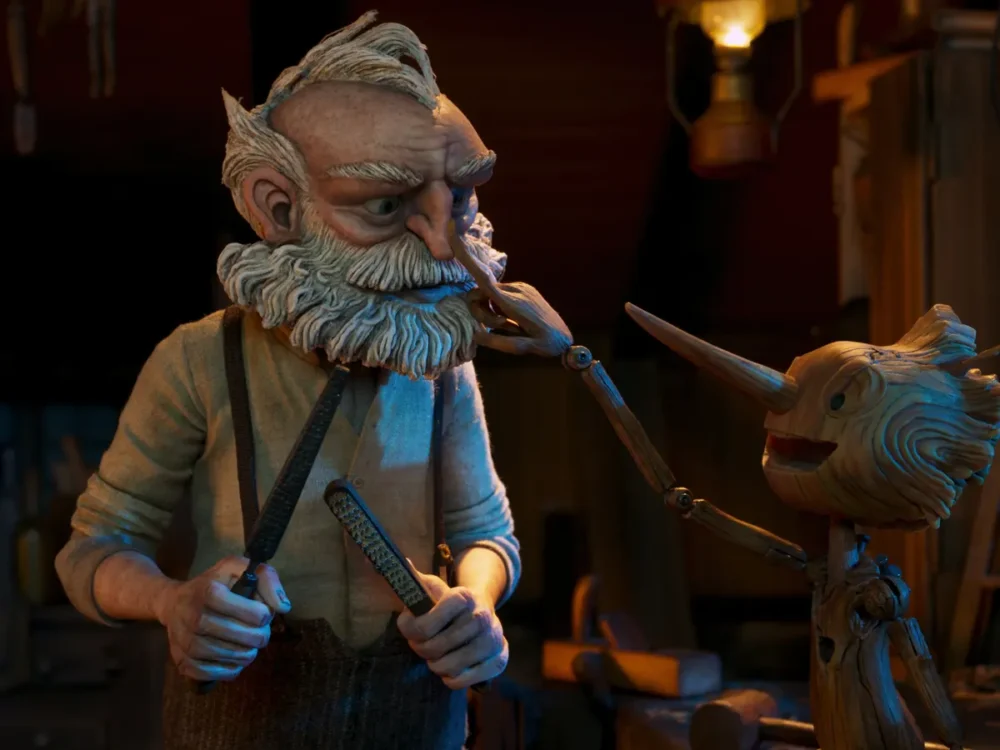 Absolutely thrilled to be able to show you some of the puppets and maquettes from Academy Awards Winner for Best Animated Feature: Guillermo del Toro's Pinocchio!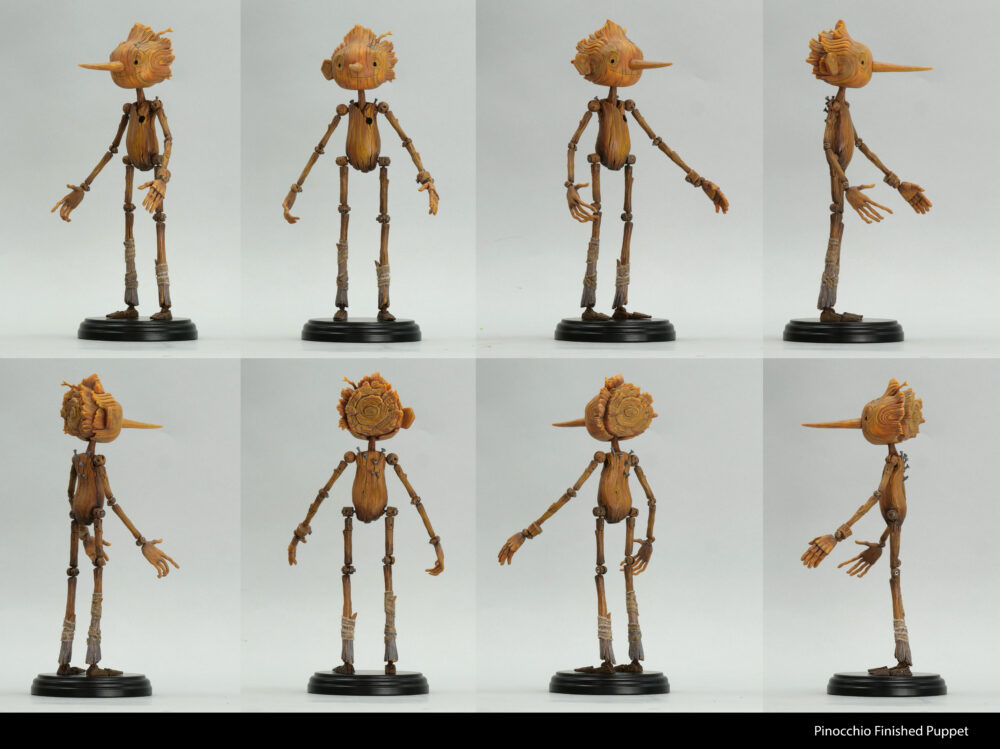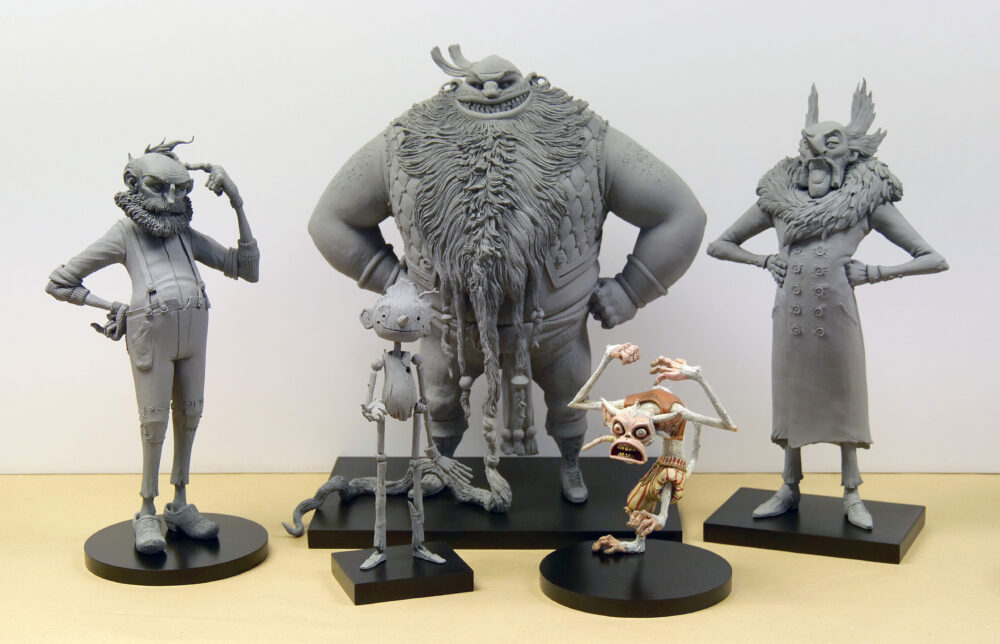 Guillermo del Toro reinvents Carlo Collodi's classic tale of the wooden marionette who is magically brought to life in order to mend the heart of a grieving woodcarver, Geppetto. This whimsical, stop-motion musical directed by Guillermo del Toro and Mark Gustafson follows the mischievous and disobedient adventures of Pinocchio in his pursuit of a place in the world.
The film won the Academy Award for Best Animated Feature as well as 70 other awards at various international festivals.
The expo will feature some of the film's finished puppets and maquettes.
During The Art Department we will also welcome one of Pinocchio's production designers: Curt Enderle. He will have a talk on Stage 1 on Thursday.
And if you didn't manage yet to see the beautiful artistry of Pinocchio on the big screen, make sure you don't miss the screening on Friday evening in NatLab. It will be followed by a Q&A with Curt.