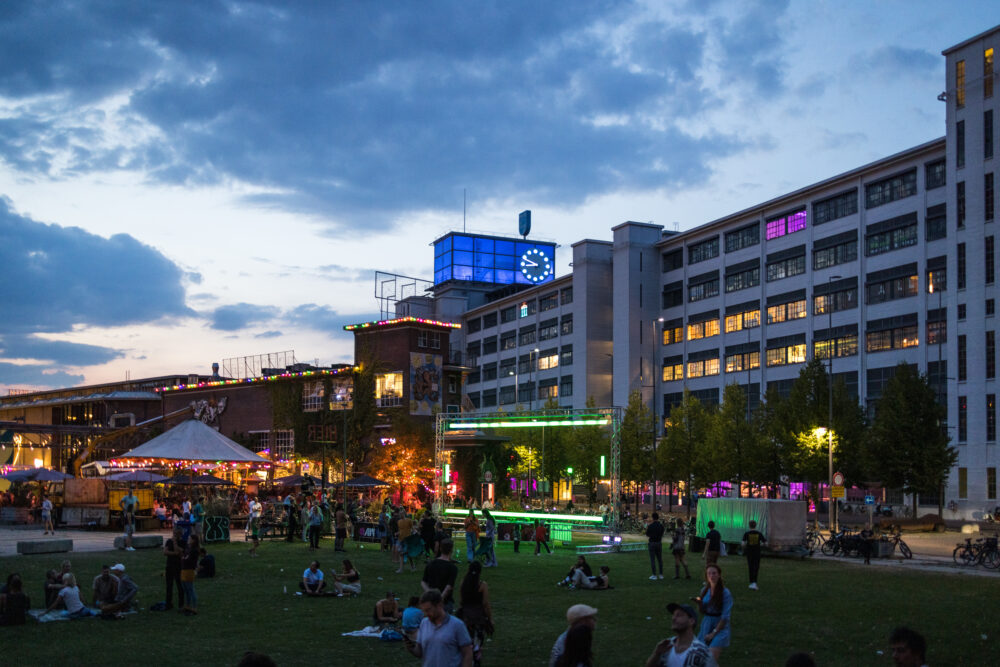 Eindhoven Strijp-S, a formal industrial area that turned into a lively blend of culture, art and food. The Art Department festival is hosted at The Klokgebouw, one of the iconic buildings on Strijp-S. If you're here for The Art Department you should definitely take the opportunity to explore the characteristic hotspots around Strijp.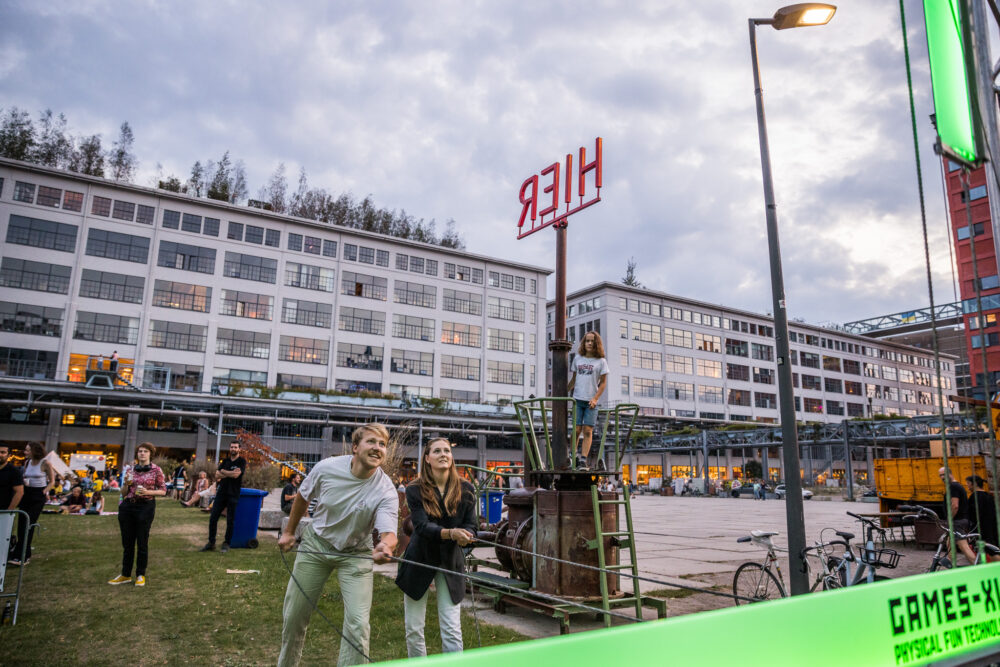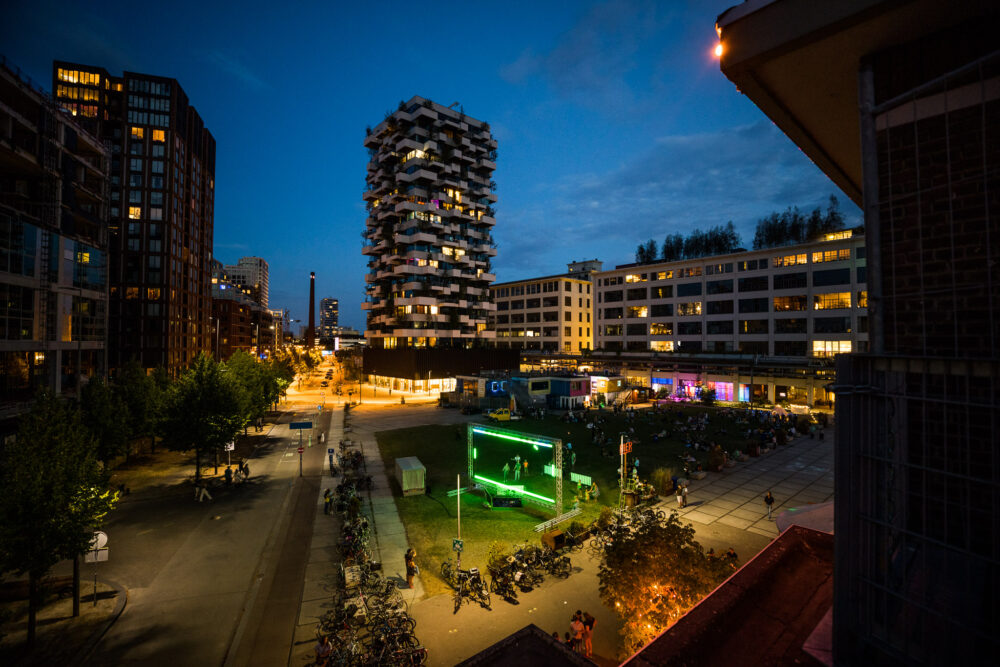 One of the best things about Strijp is that you don't necessarily have to enter any buildings to enjoy the area. There is plenty to see like the great murals at skatepark Area 51 which are hardly to miss. Take a walk around the impressive buildings that can be found stretched along the neighborhood.
In front of Het Klokgebouw, behind Het Ketelhuis, you can find Het Ketelhuisplein. You might want to keep an eye on this terrace because Playgrounds is arranging something special there during The Art Department.
A bit further intro Strijp you can find Natlab. Natlab is a former laboratory of Philips that turned into a hotspot for food, film and theater. Playgrounds is curating a film program during The Art Department that will be announced soon, so stay tuned!
If you want to expand your art experience, you should take a look at the The MU Hybrid Art House which is located in the former Philips factory. The MU presents new work of designers who play with the definition, boundaries and space of art itself. There is a lot of intersection between the disciplines in the program of the MU.
Looking for some fashion inspiration? Then you should give second hand store Vintage Vêtements a go. The store is a place where sustainability and fashion cross worlds, their collection is filled with unique hand picked items. Besides Vintage Vêtements there are many more shops with delicate finds to discover.
Looking for a place to stay in Eindhoven? Some hotel recommendations are Piet Hein Eek, Inntel Art Hotel or The Social Hub.