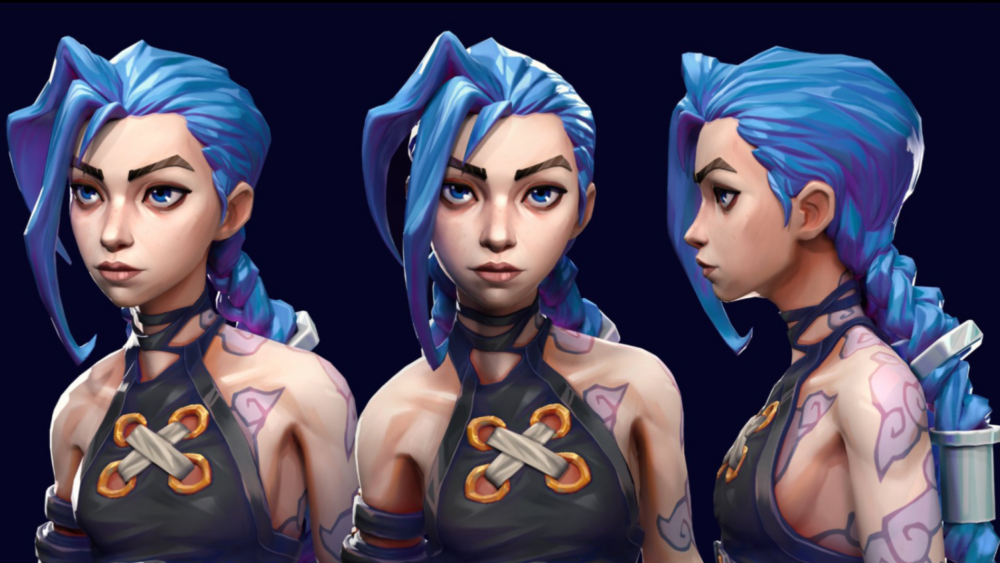 With designs balancing impeccable technique and wonderful storytelling, Stockholm based illustrator and concept artist Atey Ghailan successfully collaborated with Riot Games for more than six years. After living for a while in Los Angeles, California, he returned to Sweden where he founded and became creative director of Envar Entertainment. He is known for working on projects like Arcane, Runeterra, League of Legends and Valorant. We can't wait to hear more about his exciting journey during The Art Department Eindhoven
Atey Ghailan grew up in Sweden and studied law. When he realised that he was doing more sketching than note-taking in class, he decided to pursue a career in art. As a freelance concept artist he worked for projects like Assassin's Creed Unity and Star Citizen. As an illustrator he collaborated for Galaxy Saga card game, Legends of the Cryptids and Chaos Drive.
In 2014 he started working for Riot Games and moved to Los Angeles, California. After reaching there senior illustrator stage, he returned to Sweden where he founded Envar Entertainment.
His creative experience made the subject of an exciting book titled An Artistic Journey, but we can't wait to learn more about his process and development straight from him, on the Klokgebouw stage.
His talk will include a presentation about his journey, his artistic upbringing, and how his experience was crucial when deciding to launch Envar. Atey will also present the Envar studio and talk about the day to day activities and challenges a creative outsource studio has to face.  A talk about how to use creativity not only to make art but to solve problems and manage a successful business.