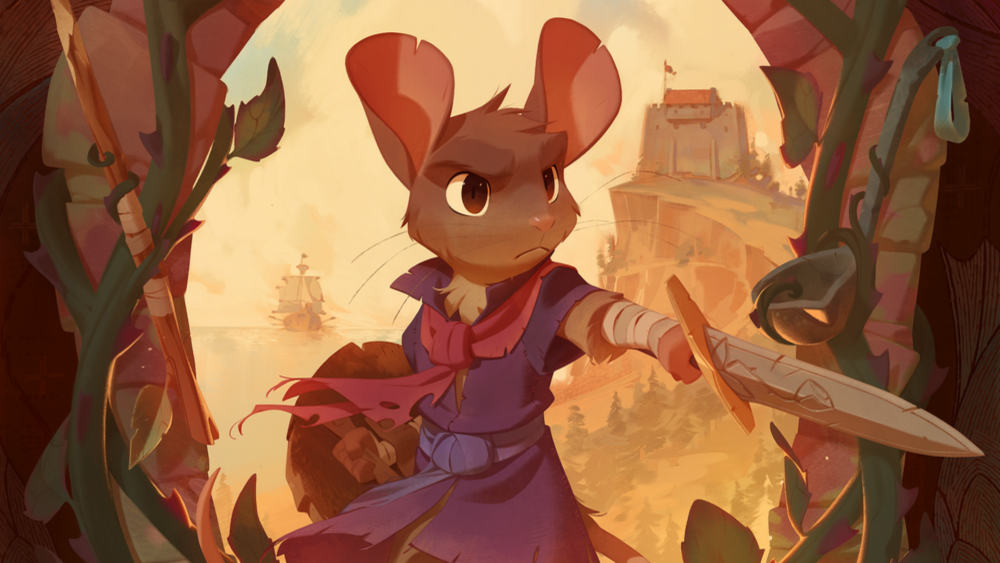 Vivid colours, fierce characters, just some of the elements that make Nicholas Kole's designs so memorable. He is known for working on projects like Spyro Reignited Trilogy, Crash Bandicoot 4, The Wingfeather Saga, or the cards of Disney's Lorcana, among others. We can't wait to learn more about his process during The Art Department Eindhoven!
For the last 12 years Nicholas has worked across film, television, publishing, video games, trading cards & toys. From various coffee shops and couches, he draws dragons and wizards for companies like Disney, Dreamworks, Blizzard, Nintendo, Skydance, Guerilla Games, Toys For Bob, Hasbro, Mattel, Warner Brothers, Riot Games, Shining Isle, Phoenix Labs, EA Games, and the Flight Anthology.
In between studio contracts, Nicholas works on his own indie passion projects (like Jellybots!) with occasional breaks to sit under trees looking wistful.
Very curious to discover more about his process and gather a few hands-on tips about character design, during his talk on the Klokgebouw stage!