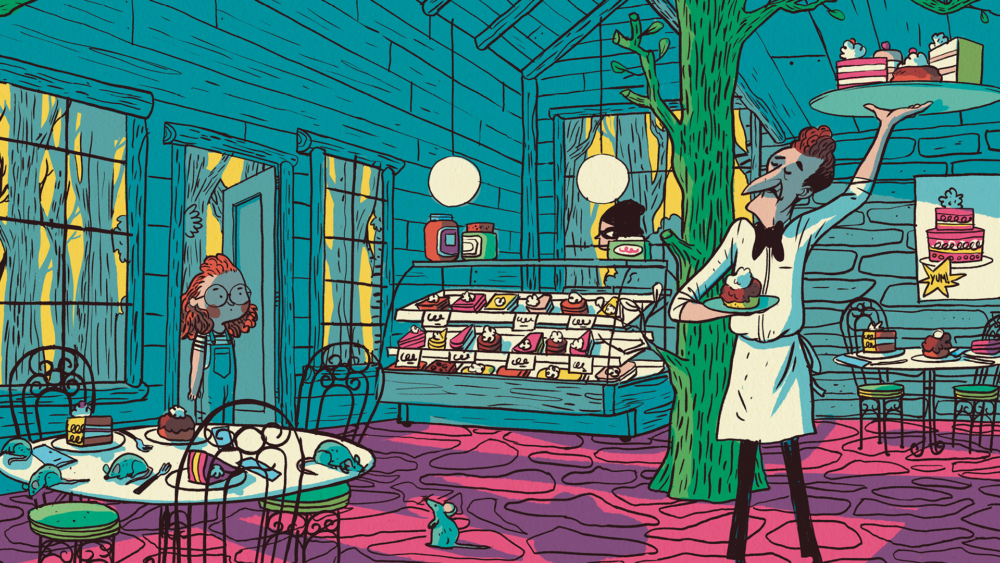 Emanuel Wiemans is an illustrator, animator and storyboard artist. He's working mostly digital sporting a vibe that can be best described as vintage yet contemporary.
Right after graduating, Emanuel started working as an illustrator primarily as an employee. In 2004 he took a small intermezzo to learn how to restore vintage Vespas, only to return one year later to the drawing board.
From his studio in Amsterdam Emanuel translates ideas for on- and offline campaigns, into visuals.
His work is acknowledged by top-notch names and part of his clientele are companies like Heineken, Philips, The Guardian and many many more.