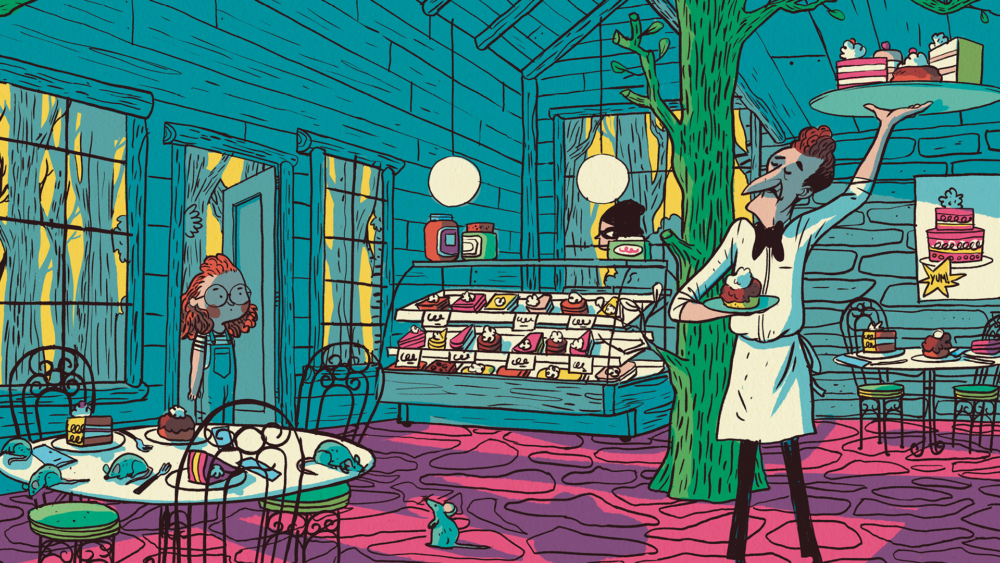 Emanuel Wiemans is an illustrator, animator and storyboard artist. He's working mostly digital
and his work can be best described as vintage yet contemporary.
Right after Emanuel's studies he started as an illustrator primarily as an employee. In 2004 he took a small intermezzo to learn how to restore vintage Vespa's but in 2005 he returned back to the drawing board. From his studio in Amsterdam Emanuel translates ideas for on- and offline campaigns into visuals.
Emanuel his work is acknowledged by top-notch names and part of his clientele are companies like Heineken, Philips, The Guardian and many many more.