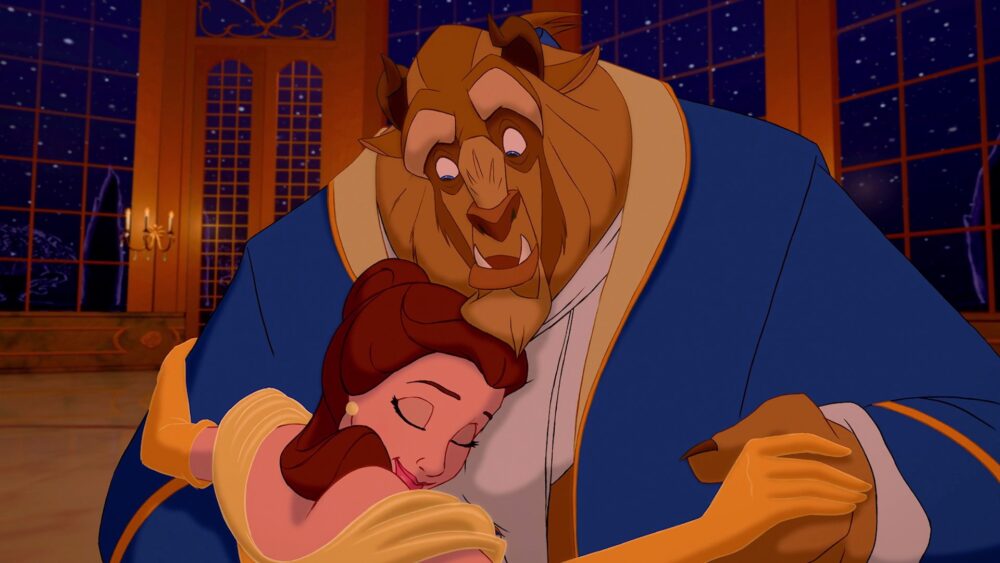 The Lion King, Beauty and the Beast, Spirit, Shrek 2, How To Train Your Dragon, Kung Fu Panda just some of films the amazing animator James Baxter contributed to. He has worked on tons of titles, with the greatest names within the industry. We're simply thrilled for the opportunity to listen to him in Eindhoven, taking us on a journey through his incredible career.
Baxter attended West Surrey College of Arts & Design for one year before he left to work on Who Framed Roger Rabbit in London. Following that James moved to California and started working for Disney. He was supervising animator for several much loved characters such as Belle in Beauty and the Beast and Rafiki in The Lion King.
Later on he moved to DreamWorks where he worked on films such as Prince of Egypt, Spirit, and Shrek 2.
James also launched his own studio, James Baxter Animation, which produced several projects including the animation for the film Enchanted and the opening sequence of Kung Fu Panda. He then returned to DreamWorks to work on How to Train Your Dragon 1 and 2, and The Croods.
Currently James is the VP of Animation at Netflix.
During his talk at The Art Department will discuss some highlights from his life journey in the industry but also spoil us with an animation demonstration of hand-drawn technique.