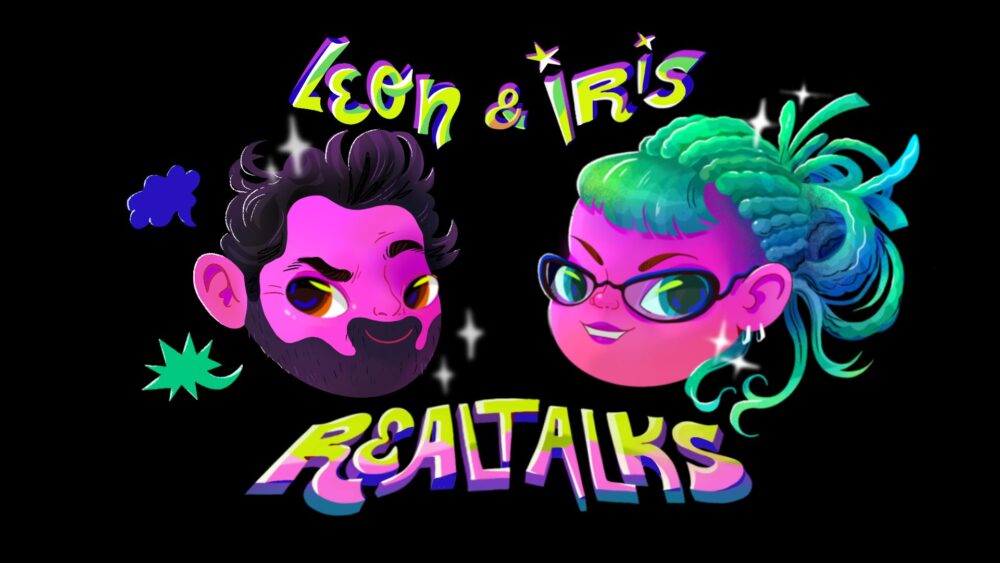 Due to unexpected health issues, Loish can't be present at this year's The Art Department. We're very sorry and we wish her all the best. Loish will be replaced during the Real Talks by our creative director and founder Leon van Rooij.
With powerful voices showcase not just in their works but also in their comprehension of the industry's behavior, each of these leading ladies have been strong advocates for the importance of mental health in the artistic process, creating a fair working environment for all artists as well as the artists' supporting each other regardless of challenges ahead.
During The Art Department Eindhoven they will be discussing important aspects for personal artistic growth while also being considerate about creating a fair working environment for others.