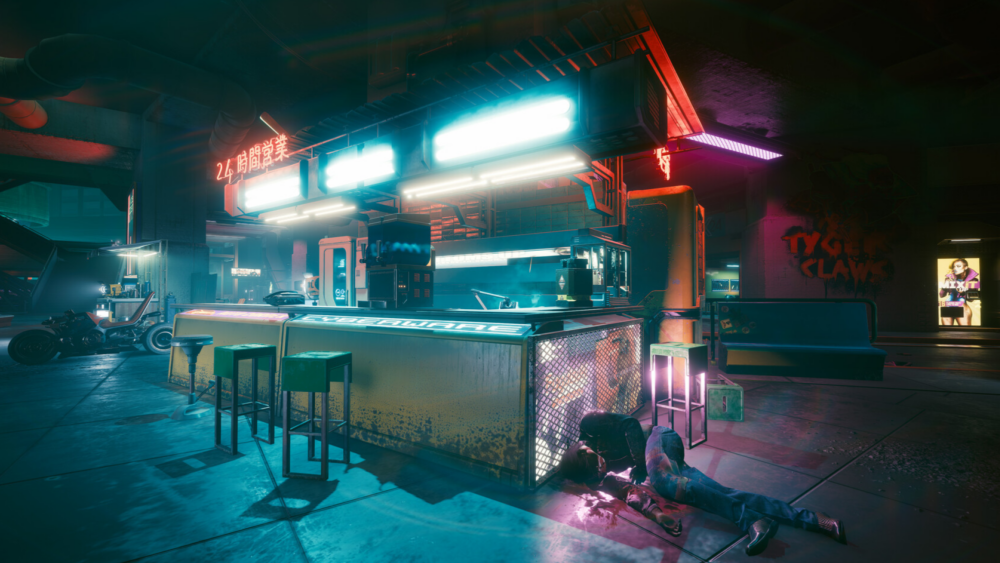 Wiktoria Stachowska is the Environment City team coordinator at award winning studio CD Projekt RED. CD Projekt Red is an award-winning game studio famous for The Witcher and Cyberpunk 2077. Wiktoria is currently is working on the expansion of this last names, Cyberpunk 2077 – Phantom Liberty. We can't wait to hear all about this at The Art Department!
Wiktoria graduated from the Wroclaw Academy of Fine Arts at the Faculty of Interior Design and the Comprehensive School of Fine Arts in Wroclaw. Present in the gaming industry for a decade, starting with VR and AR projects and most recently with Cyberpunk 2077.  Privately, a bookworm and cinema enthusiast. Wiktoria is particularly interested in traditional art as well as art history and theory
Wiktoria will talk about scientific aspects of human vision and how it affects the way we perceive arts. She will discuss how can vision traps in art creation be handled and how to balance the visual tension to evoke certain emotions when working with commercial arts.