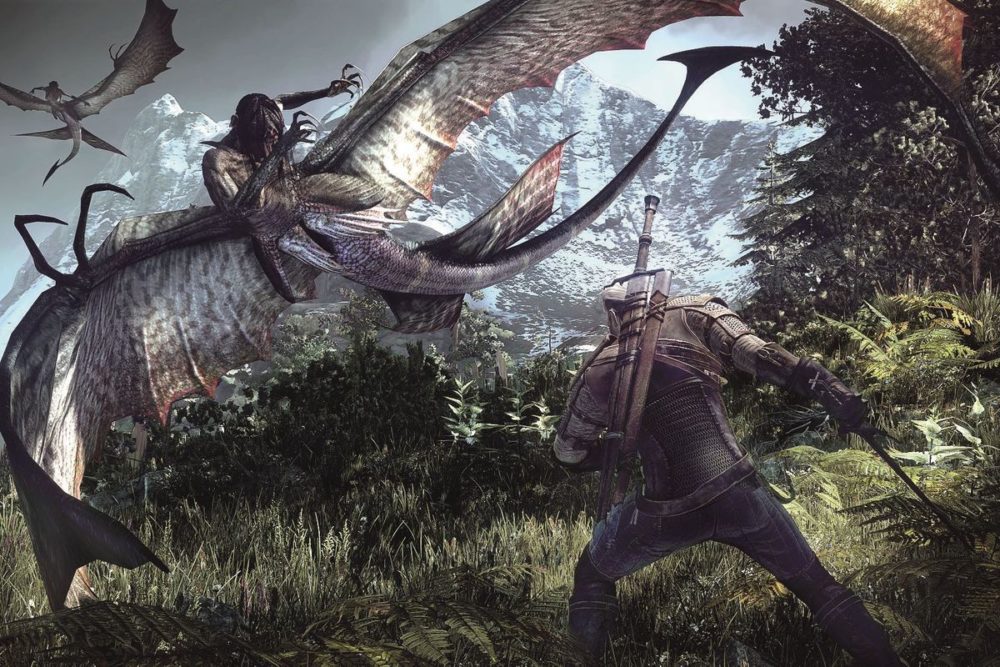 Established in 2002, located in Warsaw (HQ), Kraków and Wrocław, Poland, CD PROJEKT RED was born out of raw passion for video games. The studio's founders: Michał Kiciński and Marcin Iwiński, both pioneers in video game distribution in Poland in the 90s, decided to employ their gaming industry experience in video game development. In 2007 their first project together, The Witcher, was born. Marek Madej & Furio Tedeschi working for CD Projekt Red will do portfolio reviews for our first online edition of The Art Department.
After the success of the first installment of the game, the studio set sail for bigger leagues and began working on a sequel. Hitting PC in 2011 and Xbox 360 a year later, The Witcher 2: Assassins of Kings became one of the most critically acclaimed role-playing games in the genre's contemporary history. What started out as a small, skeleton-crew studio is now a premiere RPG developer, employing over 550 people from all around the world and setting standards for the whole industry in terms of quality of games and the approach to gamers.
The studio will be available for portfolio reviews during our online edition of The Art Department.