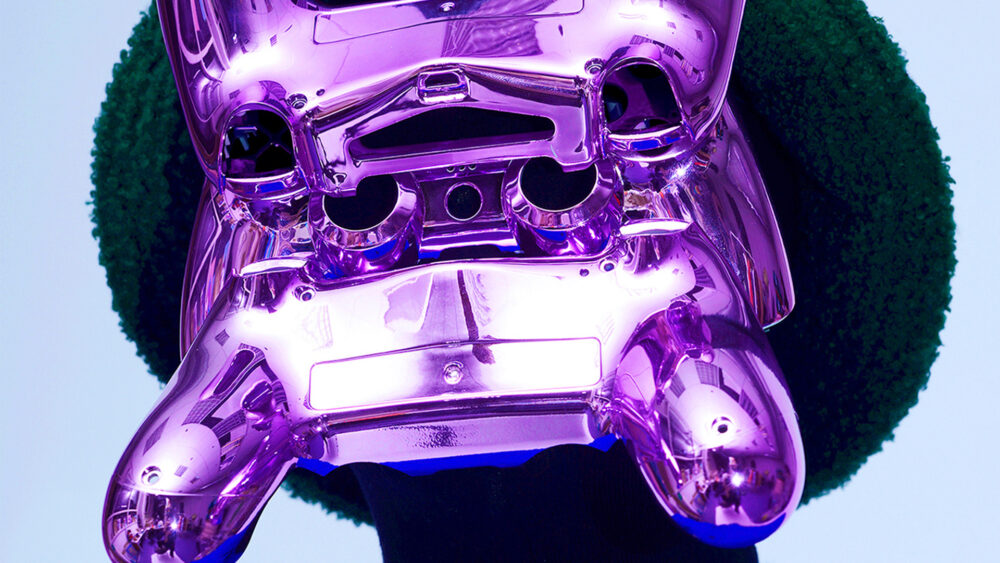 Creator of spectacular works that unleash our imagination and make us all want to wear masks and face covers on a regular basis, Lisette Appeldorn is a headpiece designer, art director and stylist we are beyond ecstatic to welcome to our Rotterdam stage!
Lisette Appeldorn has a background in fashion-, product- and photography. By merging her experience and knowledge obtained from these specific disciplines she developed her own unique signature/style, captured mainly through the eyes of the camera.
With the use of everyday objects, which form the raw materials in her configurations, quirky characters come to life. That established a peculiar world both fictional and imaginative, yet prevail in a close relation to our direct worldly surroundings.
This interrelationship between the elements of reality and fantasy hold up a central role in her work.
She has collaborated with Burberry, Tush Magazine, Balmain, Ace & Tate and Hema among others.
We can't wait to learn more about her process and immerse in her stunning creations during In Motion Rotterdam!