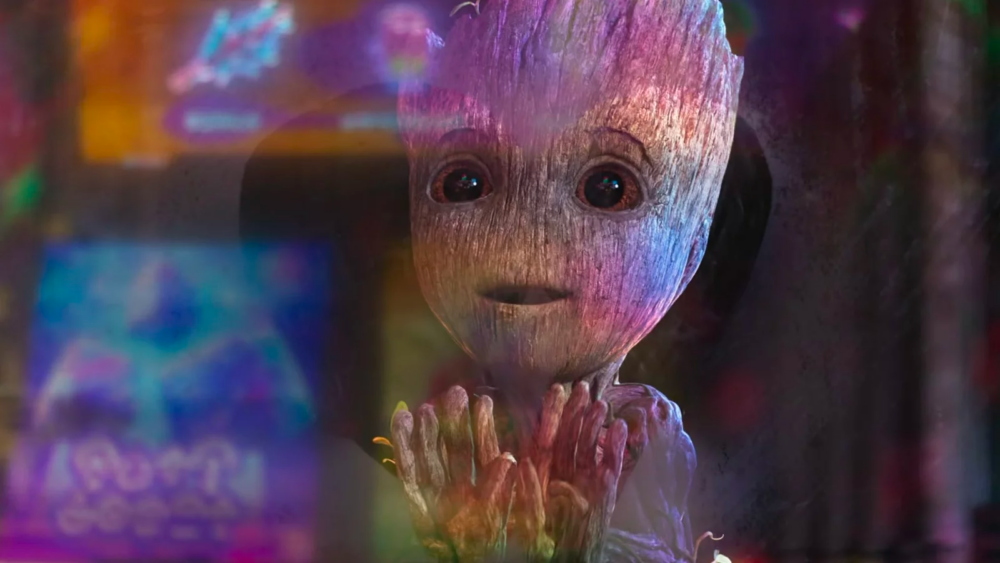 Regardless of the medium, Kirsten Lepore's stories and characters share the special quality of making a lasting impression. Director Kirsten Lepore is particularly known for Oscar nominated Marcel the Shell with Shoes On, and the I Am Groot series currently streaming on Disney +.
We can't wait to learn more about Kirsten's process during her visit at In Motion Rotterdam!
Kirsten Lepore is an LA-based director and animator, and alumna of CalArts. She was the animation director on the A24 feature, Marcel the Shell with Shoes On. The film received numerous accolades including nominations for an Oscar, Golden Globe, and won 3 Annie Awards, a Critics Choice Award, National Board of Review and New York Film Critics Circle award for Best Animated Picture.
Previously, Kirsten's viral short Hi Strangergarnered upwards of 200 million views online, and her stop-motion episode of Adventure Time won a 2016 Emmy & Annie award.
She has worked with clients such as Google, MTV, Mini Cooper, Silk, Skippy, Nestle, and many more.