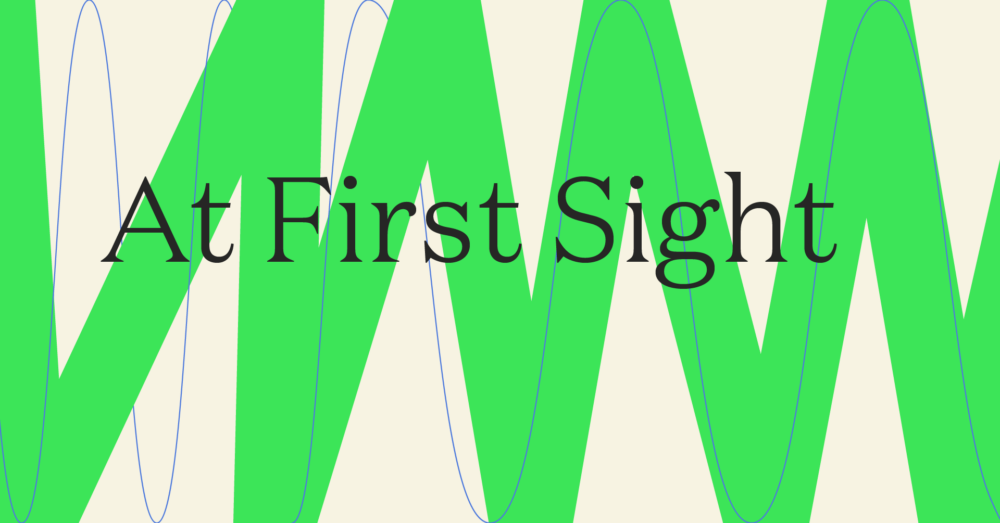 One of the challenges of being an artist is often the isolation brought by creating art on your own. Sometimes you can feel you're on to something but you just don't know how to bring the idea on a right path. Other times a project might seem awesome one day, and a terrible idea the next. If you could just talk with somebody about it, it would all become more clear. You might have 4-5-6 ideas in your head. But which one would make the most sense to first pursue?
With At First Sight we plan to create a safe environment where artists can pick the brains of supportive professionals regarding projects they were considering creating. Bounce your ideas and receive constructive feedback!
This project is done in collaboration with the International Film Festival Rotterdam and is a first step into joining their RTM pitch. With the RTM Pitch one Rotterdam based filmmaker gets the chance to create a short film with a €20,000 grant which financed by the municipality of Rotterdam as part of its film and media policy to encourage local film talent development.
The winning project will receive expert guidance and aims to premiere at IFFR as part of the festival's Rotterdam-focused program, RTM.
On Thursday 5 Oct 2 filmmakers will share their ideas with you:
Onur Can Tepe and Vincent van den Ouden
The Show – 15.40-16.15
And of Friday 6 Oct our staged will be joined by:
Conform Cox and Nina Noël Raaijmakers
The Show – 14.35-15.10
Join us in the conversation!