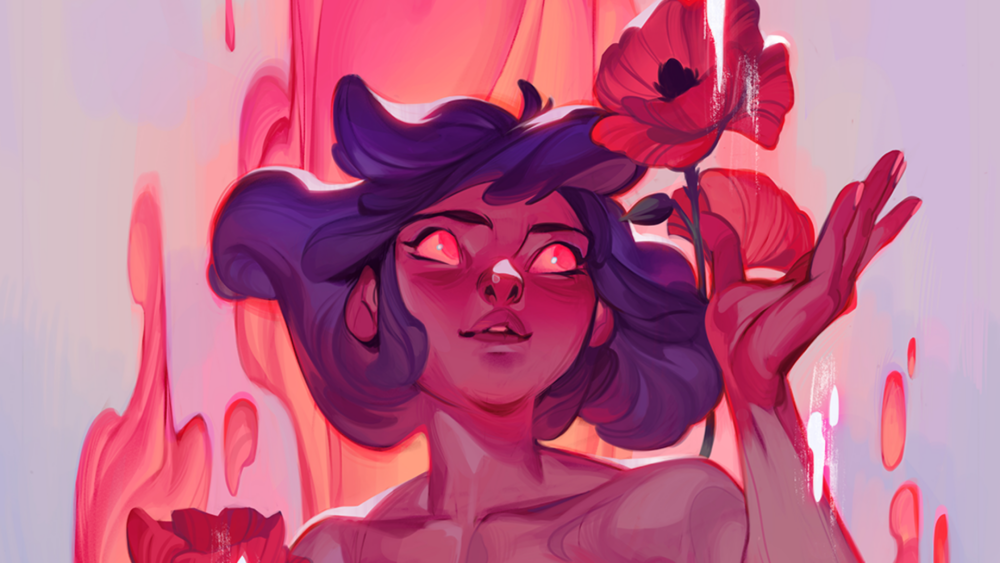 Hold your horses and grab your drawing kit because none other than Loish is joining us in Rotterdam! She's one of Playgrounds longest friends and has been drawing since the day she could hold a pencil.
Being in a fist instance self-taught has helped Loish to create her own unique style with a particular take on shapes and movements. During a live sketching session she will share the ins and outs about this style and her particular flow.
Trust us, you don't want to miss out on this one of a kind experience so get yourself to Maassilo Rotterdam in October!
Loish will also be signing hoodies at Thursday, between 15:00- 15:30, right at the merch stand next to the ticketing booth. No hoodie yet? You can simply purchase it in our store set up during the fest.