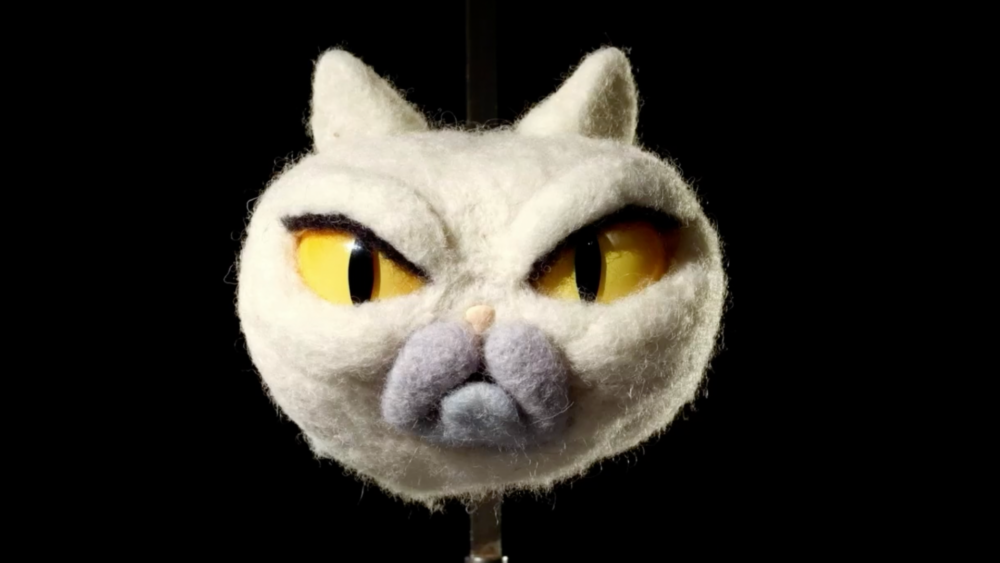 With every project that he creates, Mikey Please reminds us all why we love animation so much. Showcasing the beauty, the whimsical and the pure artistry of this genre, his films often feature heart-warming stories and adorable characters.
His projects have been screened at festivals all over the world and gathered numerous awards, including BAFTAs. We are simply delighted Mikey Please will be joining us in Rotterdam and can't wait to hear more about his recent projects!
After healing the sprained ankle of a unicorn, Mikey Please was granted one wish. He wished to be the greatest animation director, EVER. Alas, unicorns aren't magicians. Though, it did tell him that if he worked really, really hard forever, then maybe one day he'd be kind of ok. So he went off to do a Masters at London's Royal College of Art, funding it with commissions from people like Virgin, Rough Trade, Ninja Tune and Universal Records.
His film Eagleman Stag premiered at the 2011 Sundance Film Festival, won a BAFTA and a bunch of other awards from places such as SXSW, Seattle, LA and Chicago International Film Festivals and the AFI.
In 2014 he teamed up with major animation man talent, Dan Ojari, creating Parabella Studio, based out of Lighthouse Studios in Dalston. Over the years they have created a whole range of works, from shorts to comic books, board games as well as developing long form narrative projects. More recently they created a 30 minute musical Christmas Special at Aardman Animations for Netflix: Robin, Robin.
2024 will see the release of Mikey Please debut picture book The Cafe at the Edge of the Woods.
There's no medium that can't host a mesmerising Mikey Please story which is why we're so excited to have his as our guest during In Motion Rotterdam!