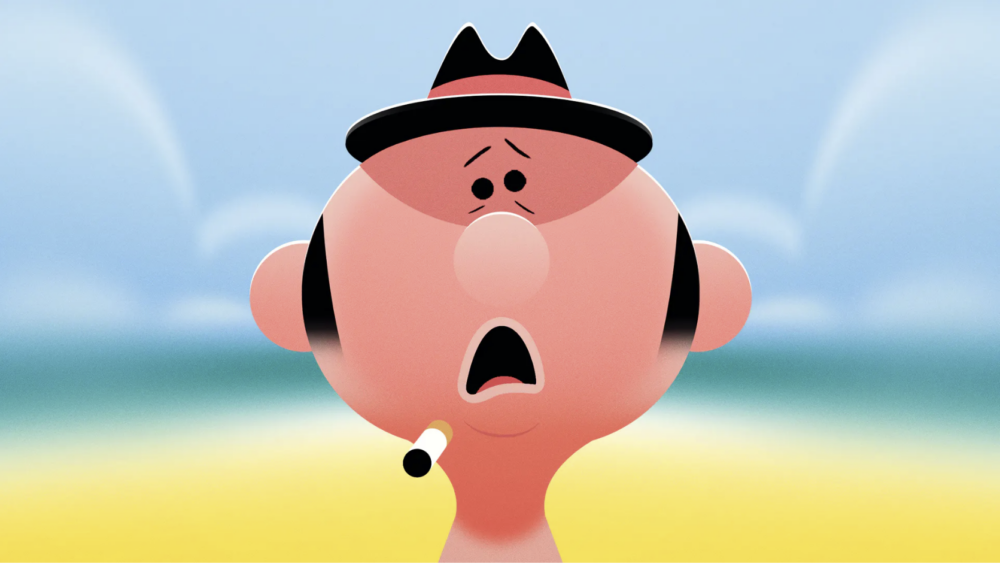 An open opportunity to try out Animade Frames – a quick, simple and magical way to make moving image. Digital meets analogue with this "toy" that aims to make understanding and creating animation as accessible as possible. People will be able to interact with animators' work as well as create their own animation in a relaxed atmosphere.
The session will be hosted by Ed Barrett ECD and co-founder of Animade. He will be ready and willing to chat to people and take them through the simple but engaging process of using Frames. If you're lucky he may even do some live drawing to help inspire people to join in!
! Note that this session will take place at The Set.