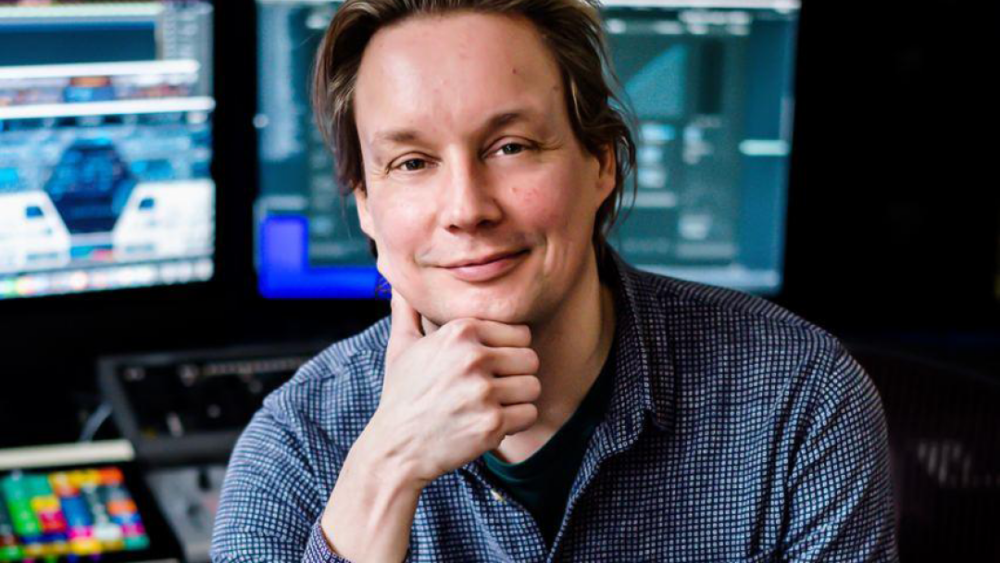 Joris de Man is a Dutch multi-award winning composer for games, animation and film residing in the UK since 2005.
He aims for his compositions to sound like the foods he loves to taste – rich, intense, complex, detailed with lots of different flavours, containing that unquantifiable Umami ingredient. So excited we can enjoy together the feast he prepared for our ears during In Motion Rotterdam!
Joris de Man has worked on projects like the stop motion animated feature Chuck Steel – Night of the Trampires (currently on all streaming platforms), the animated short Koji by Mir Studios and WB Games' Gotham Knights, as well as a variety of game titles.
We can't wait to take a deep (audio) dive into his work and process!