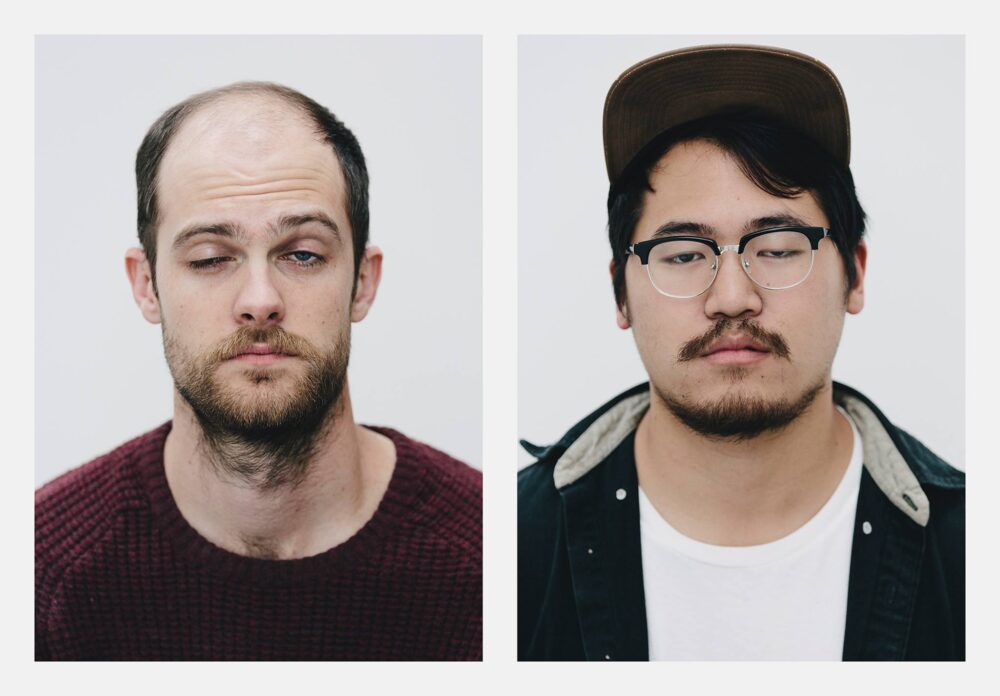 As any film aficionado might be able to tell you, Daniels have a unique storytelling style equally mind-blowing and addictive. This storytelling got rewarded with an Academy Award this year when their masterpiece 'Everything, Everywhere All At Once' got hold of 7 Oscars including the ones for Best Directors and Best Picture. In 2022 they joined Playgrounds BLEND digitally and we can't be more thrilled to announce that Daniel Kwan and Daniel Scheinert will join us IN PERSON at In Motion Rotterdam!
Daniels consider themselves interchangeable, which fits in with their mixture of live action and animation, and the sense of humor apparent in both their films and personae.
Very particular and remarkable about Daniels is the way they smoothly transitioned to directing feature-length movies, equally thought-provoking and beautifully executed as their promos and commercial works.
The duo has collaborated with Passion Pit, Foster the People and Tenacious D, among others, as well as created the smashing viral hit Turn Down For What for DJ Snake + Lil Jon. And have you seen their wild cover shoot for W Magazine with Jennifer Coolidge?
At In Motion they will discuss, among others, their Oscar-winning Picture the feature film Everything Everywhere All At Once. It's considered one of the most original and creative indie feature of 2022. The story follows a Chinese American woman (Michelle Yeoh) that gets unwillingly embroiled in an epic adventure where she must connect different versions of herself in the parallel universe to stop someone who intends to harm the multiverse.
So excited!