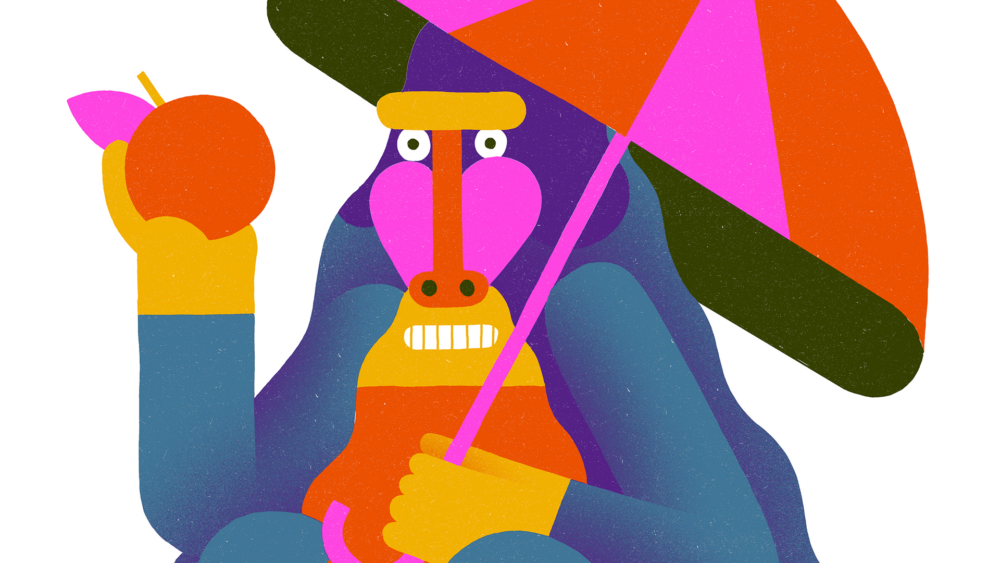 Get yourself a physical piece of In Motion artistry! A bit of the magic presented during the festival, to bring home with you and further get inspired from!
Visit our Art Market set up in Maassilo Rotterdam and you can purchase works of cutting edge creators, trailblazers, artists that push their creativity to uncharted territories. Check out below who you can expect to find featured in the Art Market.
Maite Prince is a native of Rotterdam, though her family hails from Maastricht. From a young age, she has been passionate about drawing, sketching wherever and whenever she can. She draws her inspiration primarily from the people of the city she holds dear to her heart. Maite has a keen interest in West African and Japanese art, birds, and interior design. Much of her work features portraits, but she also loves to illustrate her favorite meals and the beauty of nature. Vibrant colors, strength, and positivity are central themes in her artwork.
Levi Jacobs's style is eye-catching, especially due to his use of colours and textures which have a refreshing escapist quality. In the end, his ability to convey ideas in fresh and interesting ways makes his work so effective and mesmerising.
Draw Soso loves bloody vivid colours, simple shapes, metaphor and humour. Recently, she deep-dives into psychology and human behaviour to understand different people and cultures. Her artistic goal is to make people happier through illustration.
Lize Prins gets inspired by vintage ads and toys, the 80s and cute and crazy characters. She loves playing with shapes, combining soft and sharp lines as well as bold and soft colors. She aims to create playful images with a sharp edge or deeper meaning.
Kid KURA creates surreal worlds, characters and situations that seem to come out of his imaginative world. Kid KUR is an image-maker who mainly focuses on murals, clothing, events and the music and dance world.
See:sun is a collective consisting of 7 illustrators based in The Netherlands. After first being friends for years, they decided to work together to motivate and inspire each other, whilst having a lot of fun. Now sharing a studio, they create and publish their own projects, as well as collaborating with others.