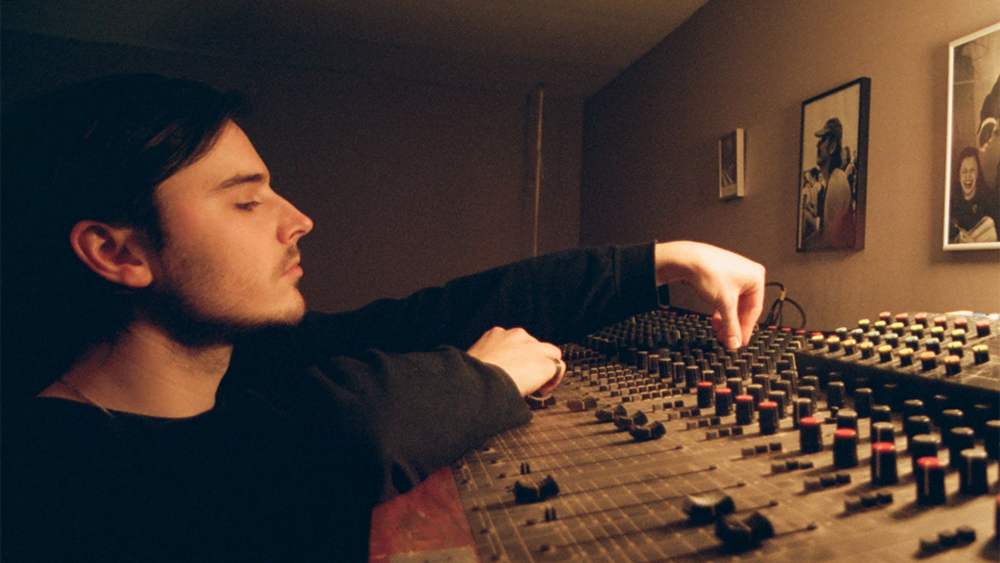 An epic show deserves an epic opening! Thankfully Dutch electronic music producer Figi is more than up for this task and we are more than looking forward to his warming us up before entering David Wilson's Closet!
Since his debut EP "2022" and being remixed by Seth Troxler & Tom Trago, he's been working on many projects including his forthcoming debut album, dj sets & collaboration EP's.
As a DJ, Figi showcases his versatility by seamlessly blending various styles such as (Italo/Boogie/Space) Disco, (Detroit/The Hague/Letfield) Techno/Electro, New Wave & Jazz. Blending this together with his own new demos, exclusive edits and releases into super energetic, futuristic and eclectic mixes.