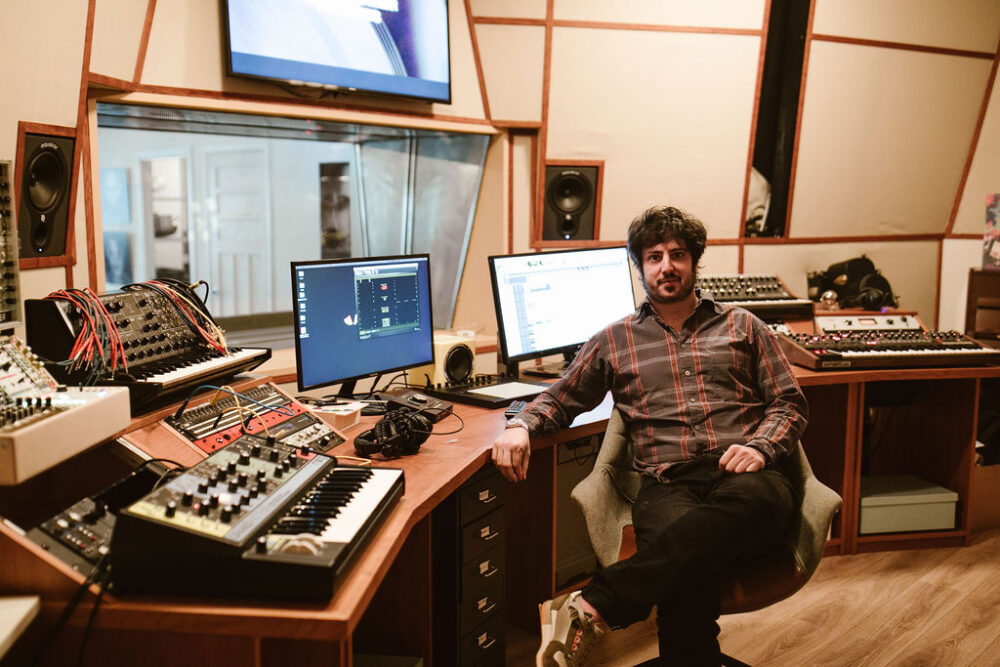 Known for their incredible originality and attention to detail crafting original music and sound design for linear media, Antfood has also been a pioneer in developing audio solutions and sound for digital and physical experiences, games, emerging media and beyond.
This creative audio studio with offices in New York, Amsterdam, and São Paulo, has collaborated with an impressive range of clients such as CBS, Empire State Building, Samsung, Magic the Gathering, Maxon and Pepsi among others. We are very excited to welcome them at our festival!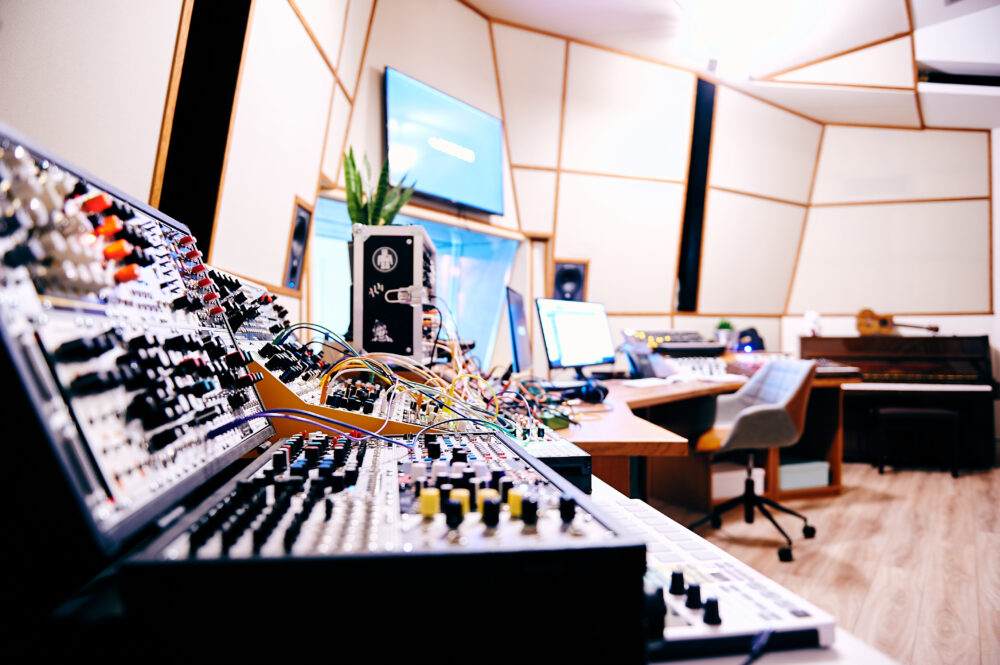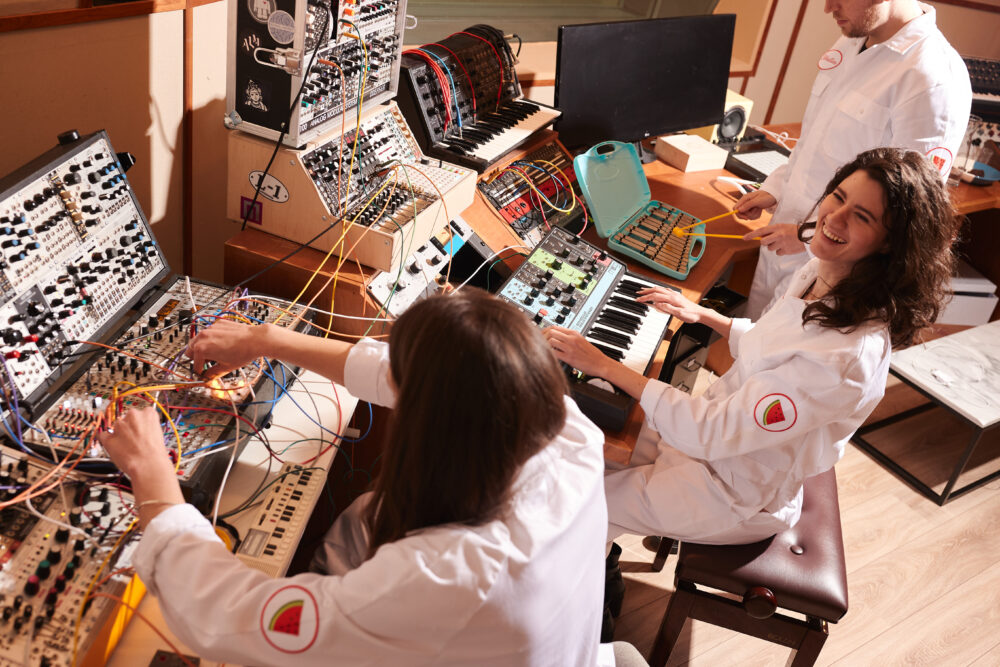 Antfood is a creative audio studio that elevates the art and effectiveness of the human experience through music and sound. Antfood's diverse team of in-house composers, audio creatives, strategists, and technologists collaborate to craft the best work — together.
Working in experiential, linear and non-linear media, sonic branding and beyond, Antfood embraces creative problem-solving and experimentation to tell stories, evoke emotion, and empower ideas through sound.
In Rotterdam we will be joined by Pedro Botsaris executive creative director, and partner at Antfood.
Pedro started his musical education at Proarte Music School, later earning degrees in audio engineering and music & technology from London's SAE Institute and Middlesex University. In 2013, Pedro launched Antfood São Paulo, and in 2018 Antfood Amsterdam. Drawing on a blend of creative intuition and technical expertise in composition, sound design, audio engineering, and computer science, Pedro is a driving force behind Antfood's award-winning linear, experiential, and tech-driven initiatives.
We can't wait to hear more about the amazing projects he was part of for Antfood!