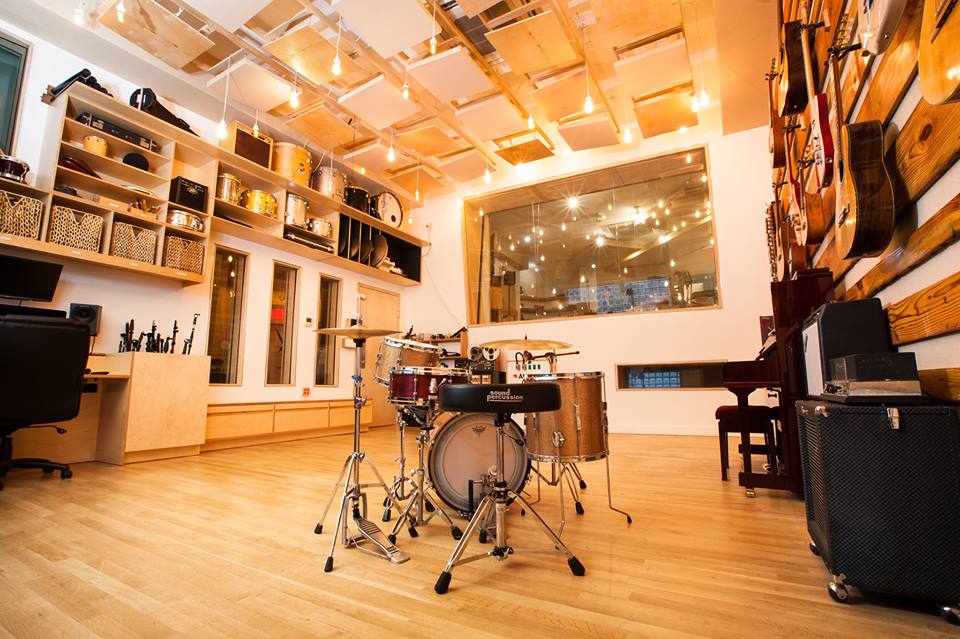 Antfood is a creative audio studio with offices in New York, Amsterdam, and São Paulo. They are a multicultural collective of musicians, composers, producers and technologists working together to realize great work through sound.  We had the pleasure to have them as our guests at Playgrounds 2012 and for Playgrounds Session XL: SoundScape they will be back!
Known for their incredible originality and attention to detail with their linear media work, Antfood has also been a pioneer in developing audio solutions and sound design for emerging media such as AR and VR.
Work by Antfood includes Maxon 'Influencers' (f°am), Nike 'Hypervenom' (W+K London) and David Blaine's 'Spectacle of the Real' (Buck). Wilson Brown, ECD and Pedro Botsaris, CD will talk about how sound design can tell stories and discuss the role of sound in emerging media.