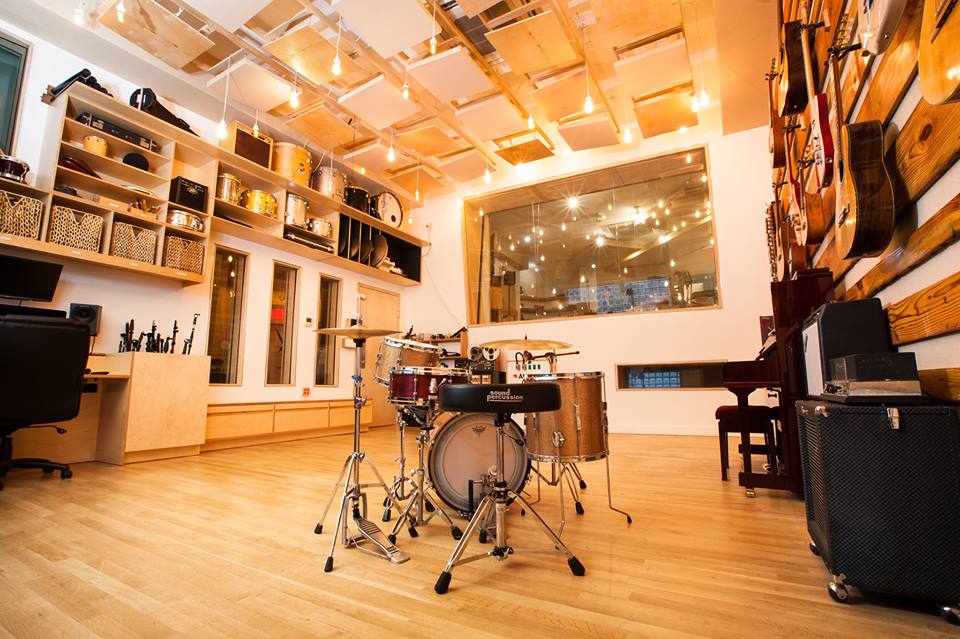 Known for their incredible originality and attention to detail with their linear media work, Antfood has also been a pioneer in developing audio solutions and sound design for emerging media such as AR and VR.
This creative audio studio with offices in New York, Amsterdam, and São Paulo, has collaborated with an impressive range of clients such as CBS, Empire State Building, Samsung, Magic the Gathering, Maxon and Pepsi among others.
Antfood is a multicultural collective of musicians, composers, producers and technologists working together to realize great work through sound. They aim to elevate the art and effectiveness of brand media and experience.
They create music, sound design, and sonic branding for advertising, experiential, emerging tech, titles and films.
While honoring audio innovations of the last century, Antfood focuses on forward-looking solutions for emerging technologies and new media platforms. They often pioneer  hi-end audio production for non-linear and spatialized projects like XR, games and physical installations.
They design, build and hack custom hardware and software to capture human gestures, create novel performance interfaces, and develop unconventional audio systems for immersive installations.