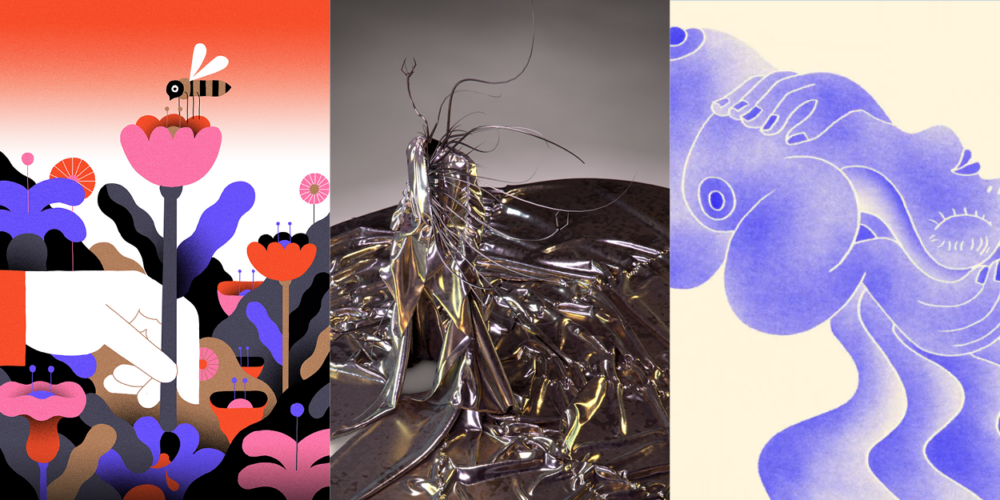 ON-SITE
The on-site festival will take place on 7+8 October at Pier 15 (Breda). We invite you into our very own festival TV-studio as live audience. So, look your best. You might be on camera!
The main program is divided into 6 parts, with limited seats available per block. Each block focusses on its own theme and artists. We also have an outdoor program and expo which are free of charge.
Sale has ended | But you an buy as many tickets as you want. Simply pick and mix your own program! Buying all parts per day makes a day-ticket price of only €22,50.
NOTE: part 1 – 5 are sold out. Only a few tickets left for part 6.
Please note that you'll be required to show a coronavirus entry pass to enter the venue. For more info go to our FAQ.
ONLINE ONLY
On 3+4 November an online version will be livestreamed via our digital hub. The hub is freely accessible for everyone. The only thing you have to do is register your e-mail address. You can do so by registering for an online only-ticket on this page. Registration is not open yet. Keep an eye on our website and socials.
In Blend we expand the perspective on post-digital visual culture by picking the brains of leading, inspiring artists from all over the world. We show you a catwalk of inspiring, progressive and innovative work from artists who stretch outside traditional disciplines and love to mash things up.
Tickets
Sale has ended | Tickets for Blend on-site at Pier15 Breda available here.
The registration for the online event will be open 9 October.