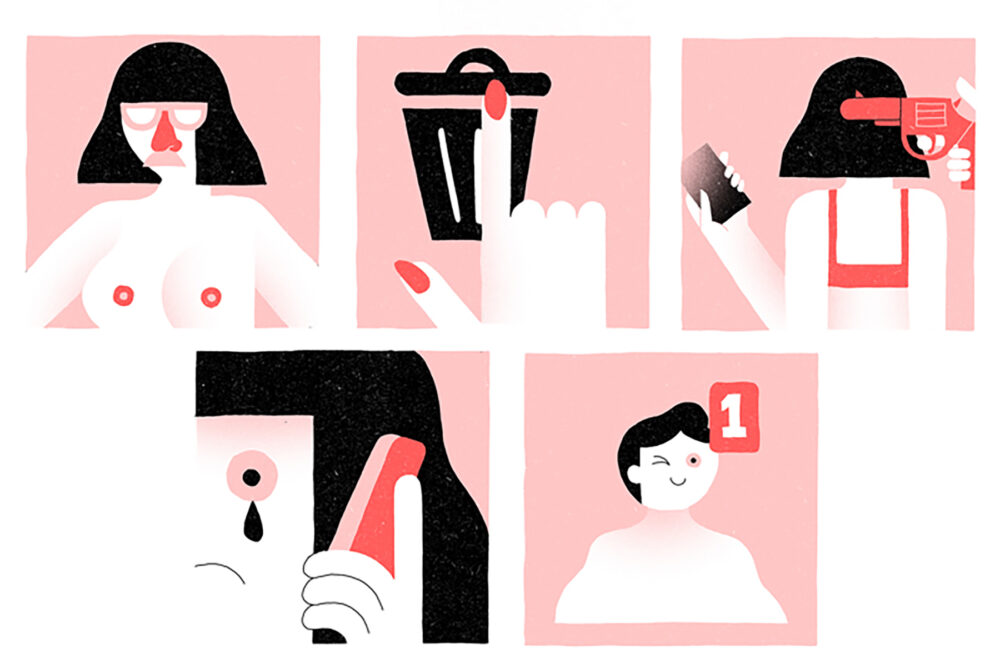 In the program Beyond we focus on artists that make a clear connection between their autonomous work and commission, who bridge a gap between design and advertising. Illustrator Levi Jacobs will give an artist talk. More to be announced.
Levi Jacobs is a Dutch illustrator based in Rotterdam. His style is eye-catching, especially his use of colors and textures which have a refreshing escapist quality. In the end, his ability to convey ideas in fresh and interesting ways makes his work so effective, for brands, publications and advertising campaigns. Besides editorial work Levi Jacobs loves to makes prints and murals. In this he imagines a world he called Planet Tropicana. This gives him freedom to make work without boundaries.
More artists will be announced. Keep an eye on the website and socials.
Friday 8 Oct | 16.30-18.50