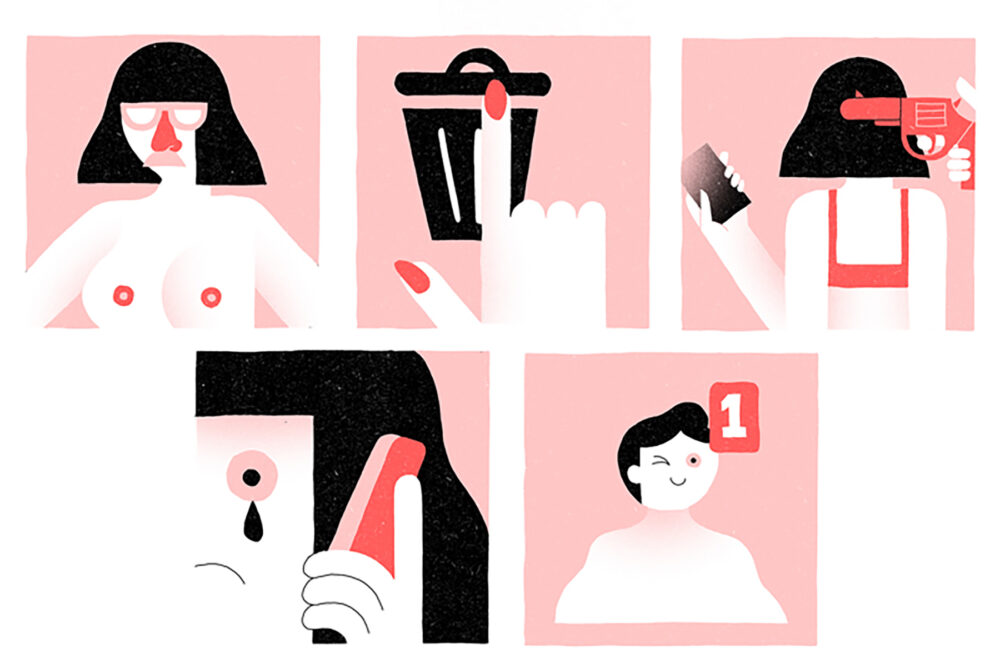 In the program Beyond we focus on artists that make a clear connection between their autonomous work and commission, who bridge a gap between design and advertising. Illustrator Levi Jacobs and designer and illustrator Rizon Parein will give an artist talk. And… performing Viccens, visual artist and musician.
Levi Jacobs is a Dutch illustrator based in Rotterdam. His style is eye-catching, especially his use of colors and textures which have a refreshing escapist quality. In the end, his ability to convey ideas in fresh and interesting ways makes his work so effective, for brands, publications and advertising campaigns. Besides editorial work Levi Jacobs loves to makes prints and murals. In this he imagines a world he called Planet Tropicana. This gives him freedom to make work without boundaries.
"Stay hungry. Stay foolish." This is the motto of 3d designer and illustrator Rizon Parein. Never shying away from a new challenge, Rizon is known to challenge the formats and create new opportunities.
Thus came to being also his next project: Us By Night festival, of which he is founder and creative director. He has been at Playgrounds several times & after this crazy time we cannot wait catch up.
Closing the program with a pounding performance is visual artist and musician Viccens. The man behind Viccens is Victoire Elekonawo, and he is in our Next Talent Program. Come and check out this fresh multidisciplinary creator!
Friday 8 Oct | 16.30-18.50 | €7,50