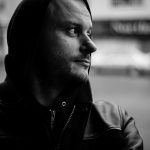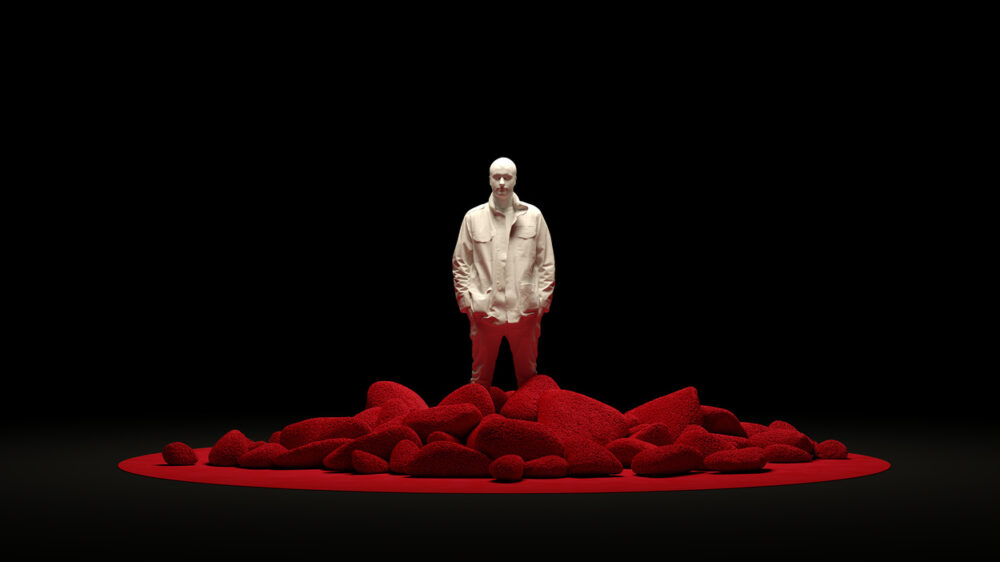 Stay hungry. Stay foolish. This is the motto of 3d designer and illustrator Rizon Parein. Never shying away from a new challenge, Rizon is known to challenge the formats and create new opportunities. Thus came to being also his pet project: Us By Night festival, of which he is founder and creative director.
He has come a long way from working odd jobs after dropping out of high school at 17 years old. A few years ago, Parein had no ambition to become an artist. He just started with making flyers for strip joints and hip-hop events that were very basic: a picture and text, no more. But at a certain point he needed a challenge, an adventure. He met Tom Muller (designer at Vir2l), who introduced him with an amazing team of cutting-edge designers that were defining new foundations of graphic design. This triggered a whole new interest for Parein.
His unique 3D style is colorful and playful, and his digital models come beautifully close to reality.
Over the years, Parein has managed to take his talent and passion for graffiti from the streets of Belgium to the forefront of the world of design and advertising. He works with great clients like Apple, Nike, adidas, Google, Facebook, Jay-Z, Calvin Klein, Nespresso, Heineken, Mercedes, BMW, Disney among others.