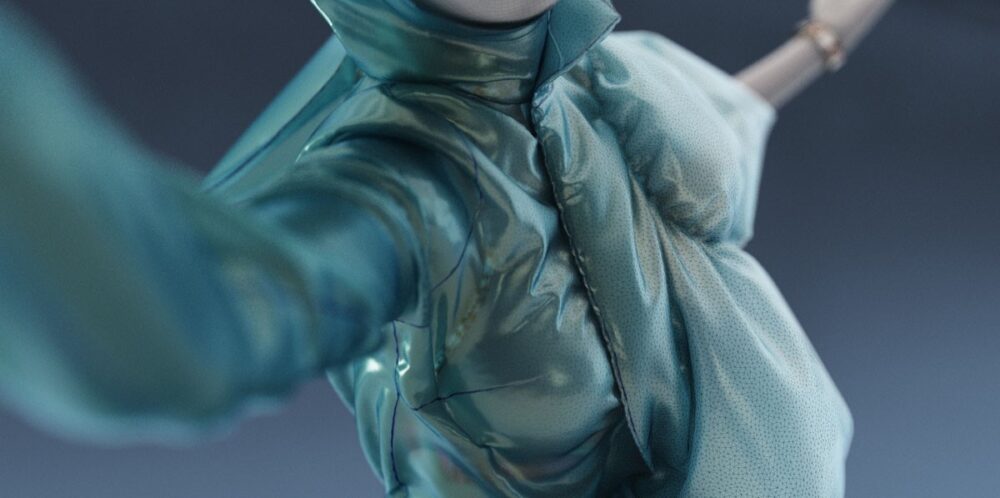 The Fabricant is a digital fashion house that crash-courses us in an alternative future of fashion, worthy of 21st century.
Imagine altering your digital presence using garments and fashion pieces never before seen or created in physical space. Outfits specifically designed for the digital environment, doing things and moving in ways we could never fathom or achieve  in real life. Unleash your mind to this extraordinary potential!
When The Fabricant was founded in 2018 digital fashion barely existed as a concept, and the idea of a digital atelier crafting couture for the non-physical environment? Forget it. It meant not only signing up for the wild ride that is start-up life, but also creating a new industry for the company to operate in.
And forward-thinkers from brands like BAPE, Atari, Napapijri, Adidas x Karlie Kloss, Off White joined in…
Learn more about The Fabricant and listen to their artist talk at Blend 2021!