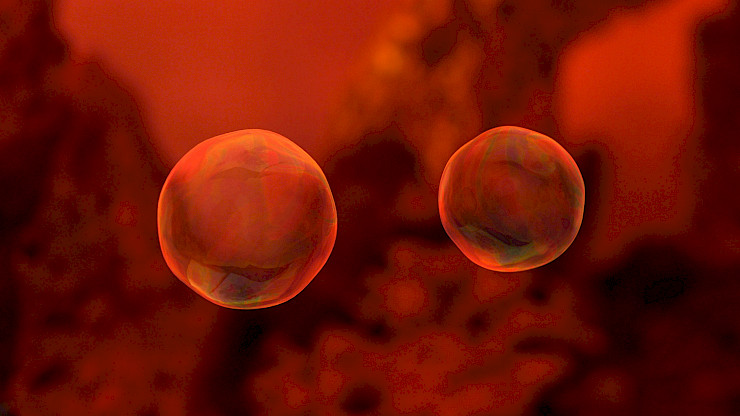 Creator of artistic explorations in form of installations, design of objects or audio-visual projects, Jólan van der Wiel is known for projects like Smart Distancing The Journey of a Raindrop and Tropic City, to name a few. We are extremely curious to welcome this multidisciplinary artist on our Blend stage and hear everything about his process: from picking a medium all the way to choosing a form of exploration for his stories and concepts.
Jólan van der Wiel established his multidisciplinary practice in 2011 in Amsterdam. A Gerrit Rietveld Academie graduate, Jólan is an intuitive designer and creator, equipped with a peculiar mix of expertise. Starting from his personal fascination with extreme natural phenomena, he creates unusual shapes and materials that challenge our understanding of 'invisible' forces.
Jólan van der Wiel (JVDW) works closely with architects, scientists, fashion designers, brands and institutions, such as Iris van Herpen, Benthem Crouwel Architects, Volvo Cars, the Metropolitan Museum and the Cooper Hewitt Smithsonian Design Museum in New York City.