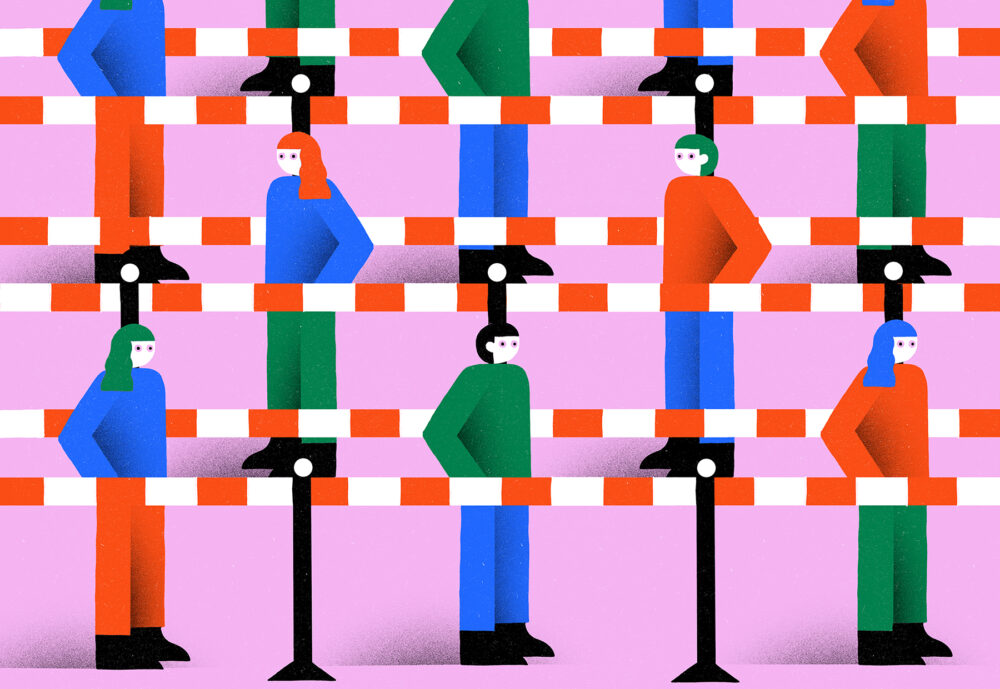 Illustrations, prints, murals, animations… This Rotterdam-based Dutch illustrator has tried them all and been extremely successful at it! He has collaborated with Netflix, VPRO, new York Times, Nike, Apple, Esquire, Van Gogh Museum, Vice, TUI and De Volkskrant, just to name a few. He likes to create works without boundaries and that's why we think Levi Jacobs is a perfect fit for our Blend online fest!
Levi Jacobs is a Dutch illustrator based in Rotterdam. His style is eye-catching, especially his use of colors and textures which have a refreshing escapist quality. In the end, his ability to convey ideas in fresh and interesting ways makes his work so effective, for brands, publications and advertising campaigns.
Besides editorial work Levi Jacobs loves to makes prints and murals. In this he imagines a world he called Planet Tropicana. This gives him freedom to make work without boundaries.