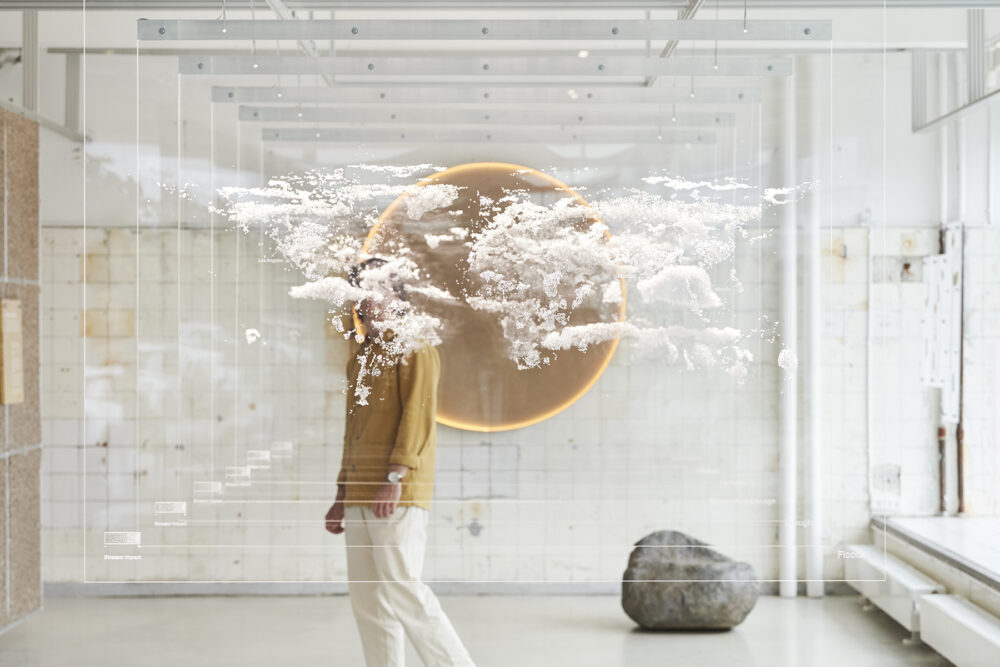 Whether them being an interactive real-time installations exposing the mechanics of creative coding, an autonomous AI engine that edits film in continuous real time, a tool of visualizing the impact of climate stressors or a platform collecting stories of isolation as a result of home-quarantine, the RNDR collective creates a perfect blend between technology, artistry and interaction. We are thus very excited to welcome them on our Blend stage in Breda!
RNDR was founded in 2017 in The Hague, (NL). Its main members have years of experience as partners, computer scientists, designers, art directors and developers.
One of their core projects is OPENRNDR, an open source framework for creative coding that simplifies writing real-time audio-visual interactive software. The project was awarded the Dutch Design Award 2019. Among other notable projects are Climate Layers, Who is We?, Reflector and Uncode.
They develop processes, create structures, design visualizations, code programs, and create interactions. The end result can manifest itself across different media, ranging from interactive installations, data visualizations, generative identities, prints and everything in between – often real-time. They are triggered by how information and technology transforms networks, cultures, societies, relationships, behaviors, and interactions between people. Their work explores and engages with hybrid space as it embraces both digital and physical realms.