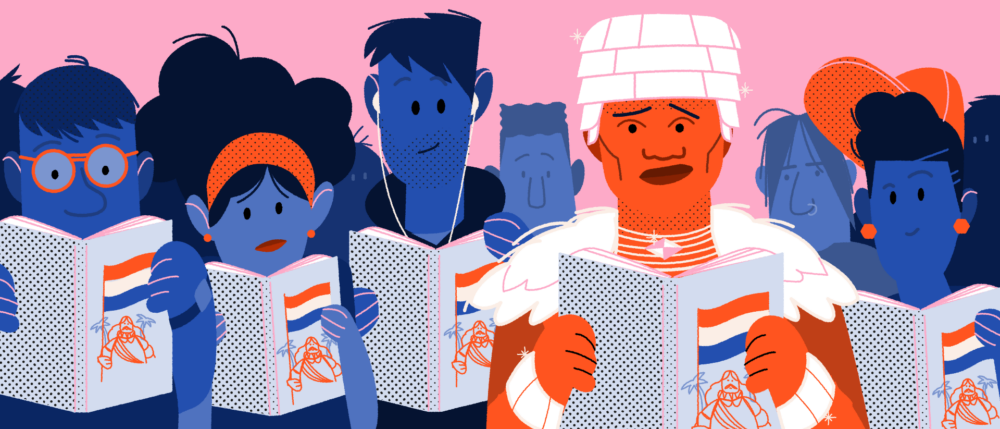 Simon Buijs is an art director/designer of animated illustrations & illustrated animations. He is also known as Bobby Pola. But, for us, he is more than a very talented creator with a unique style. Because he is also one of our very dear Playgrounds Eye Candy editors! It's high time we learned more about the artist behind some many incredible tips and we are very happy to be able to do so during Blend 2021 in Breda!
Simon Buijs has worked for Squla, BNO, Kunstmuseum, Karhu, Spotify and Ebay to name a few. He collaborated with  Ambassadors, Submarine, Ka-Ching and Motoko. And he also used to be a tutor of visual design at the Willem de Kooning Academy.
At the moment he is a senior art director at BUCK. And he just  illustrated his first children's book 'Liever Niet' ('Rather not') written by Zarissa Windzak. The book is published by Wilde Haren, a fresh publicity company who aim to create inclusive children's books.