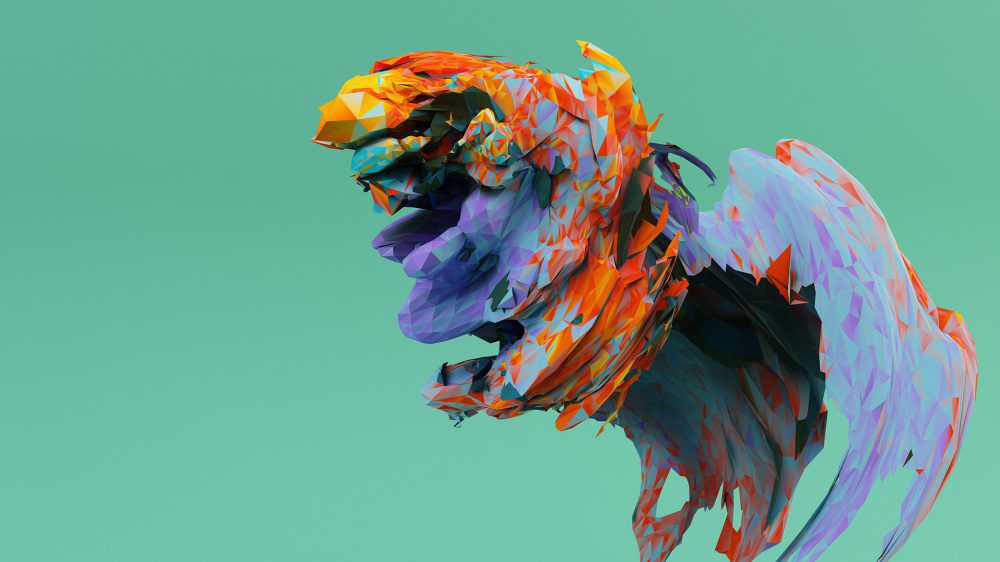 Mike Pelletier works as a visual artist in Amsterdam, The Netherlands, but he is originally from Canada. His amazing work explores the various ways in which the human body is represented in art and the social milieu.
Working in mediums such as 3D animation and kinetic installation, his work bridges the divide between digital and physical space.
His work thus critiques modern technology's essentializing archetypes and movements to bring to light various modes of performance and representation in the contemporary era.
Pelletier's work has been shown around the world.
He was awarded a Prix Ars Electronica Honorary Mention in 2016 and the FILE Video Art Award in 2017.
We are happy he is going join our on site stage in Breda!