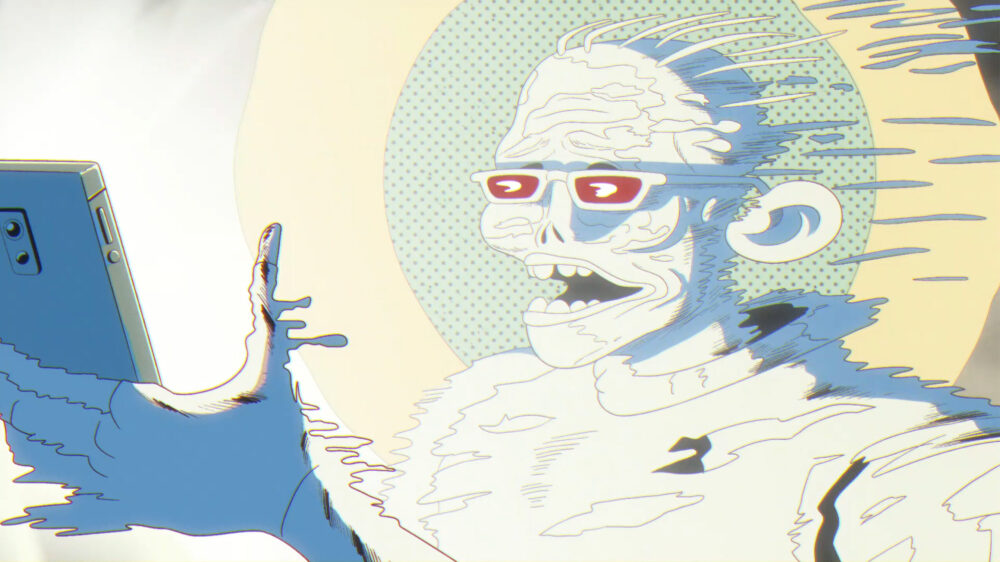 2veinte is a design and animation studio based in Buenos Aires, Argentina. This awarded studio is internationally renowned in the industry of motion graphics and design. Its expertise goes from TV channel branding to animation for clients worldwide.
The team of 2veinte is made of talented people that cover different areas such as: design, 2D, 3D and cel animation. The studio is also known for their non-commercial projects. 2veinte has created over 10 experimental projects so far. Some of these shorts such as 100 years Armenian Genocide, Wild & Woolly and Psychic Land have been selected and showcased for more than 50 animation and film festivals all over the globe.
"2veinte's style exemplifies the cutting edge of the new generation, with bold colors and a penchant for the surreal", Andy Polaine, Computer Arts UK.
Creative Director Pablo Gostanian  and Executive Director Agustin Valcarenghi will do an artist talk at The Art Department | World Tour and talk about their professional and artistic journey.
Pablo will also be present in the panel 'State of the industry – South America'.