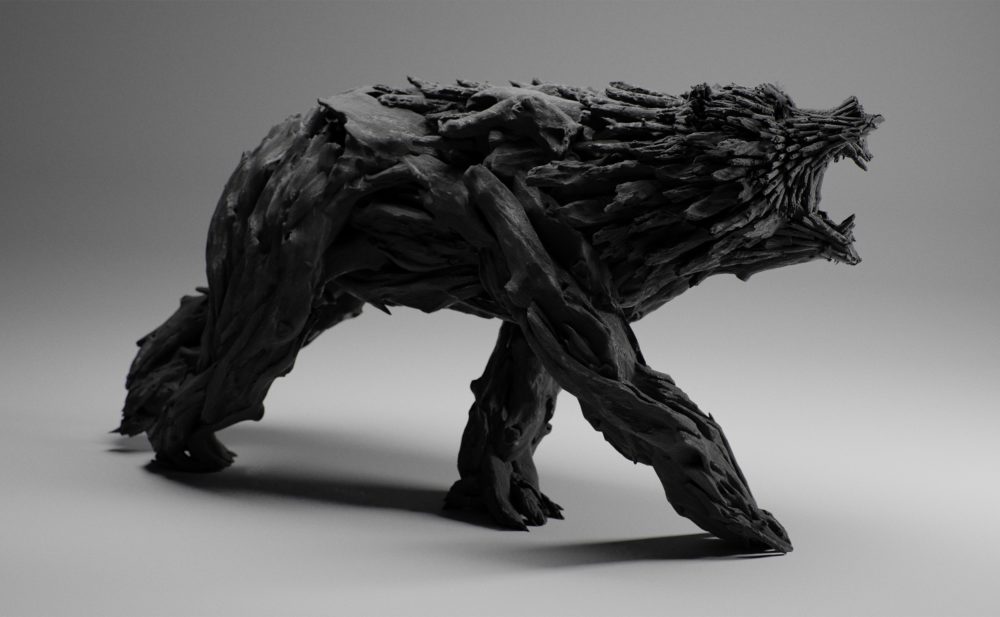 Originally from Tajikistan, Jama Jurabaev is a professional concept artist, illustrator and a matte painter currently working for movie and game industry in London, UK.
A massive hit during The Art Department 2018 and 2019, carrying valuable insights from Aladdin and Jurassic World: Fallen Kingdom behind the scenes, Jama also joined our first online edition of The Art Department in 2020 doing a demo about setting up concept art in VR.
Although he studied Aerospace Engineering, in his mid-twenties he decided it was not for him thus switching over to concept art.
The list of films he worked on is impressive, like like Guardians of the Galaxy and X-Men: Days of Future Past.
He also was a lead concept artist for Fantastic Beasts and Where to Find Them, Avengers: Age of Ultron, Beauty and the Beast, Ready Player One and The Mandalorian among others.
In this interview you'll learn more about his work process.