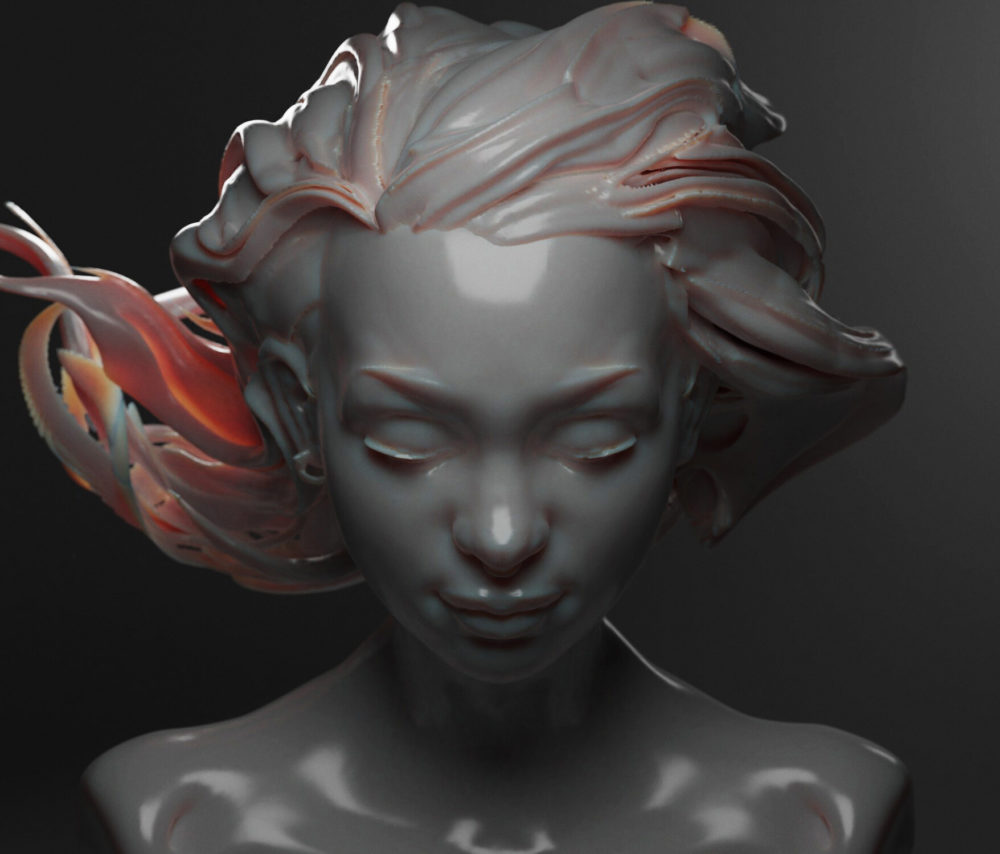 Originally from Tajikistan, Jama Jurabaev is a professional concept artist, illustrator and a matte painter currently working for movie and game industry in London, UK.
Although he studied Aerospace Engineering, in his mid-twenties he decided it was not for him thus switching over to concept art. In 2012 he started working at MPC in London, as a matte painter in the commercial department. His clients included the likes of Audi, Samsung, Lexus, Mercedes, Nike among others. There he also got his first taste of the Hollywood experience working on movies like Guardians of the Galaxy and X-Men: Days of Future Past.
From MPC he moved to Framestore, where he got even more involved in film production working as a lead concept artist for Fantastic Beasts and Where to Find Them, Avengers: Age of Ultron, Beauty and the Beast, Ready Player One and Pan among others.
He's collaborated with Industrial Light and Magic and Lucas Film.
A massive hit during The Art Department 2018 and 2019, carrying valuable insights from Aladdin and Jurassic World: Fallen Kingdom behind the scenes, Jama also joined our online edition of The Art Department doing a demo about setting up concept art in VR.