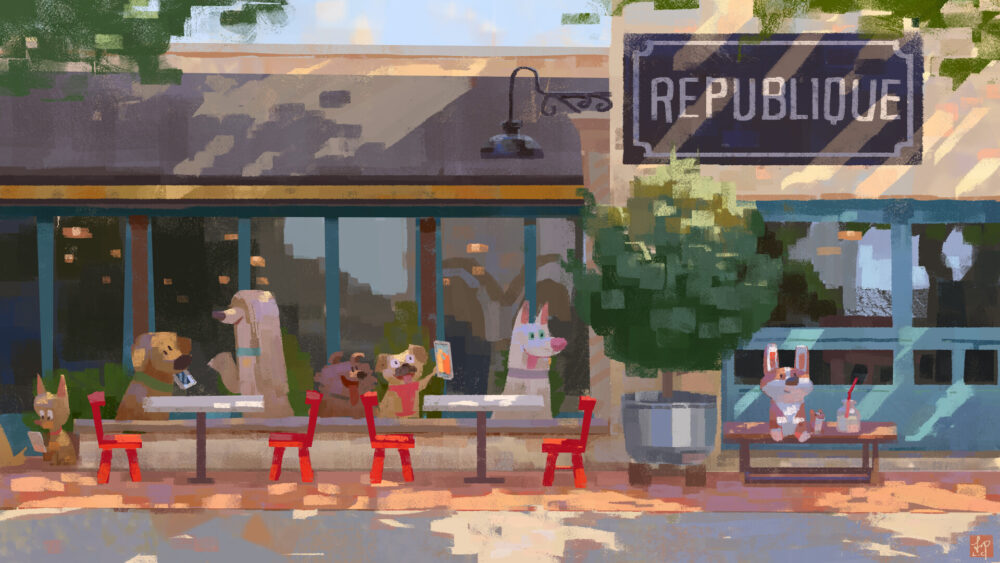 Lynn Chen is a visual development artist who's currently working at Warner Bros Animation. She has been working in the industry for over 5 years and currently works and lives in Los Angeles.
Lynn has worked for Warner Bros Animation, Nickelodeon Jr, DreamWorks TV, Illumination, Wacom to name a few.
At The Art Department | World Tour we have to chance to get to know her better as she participates in the panel about the influence of an Asian background on imagery and storytelling.