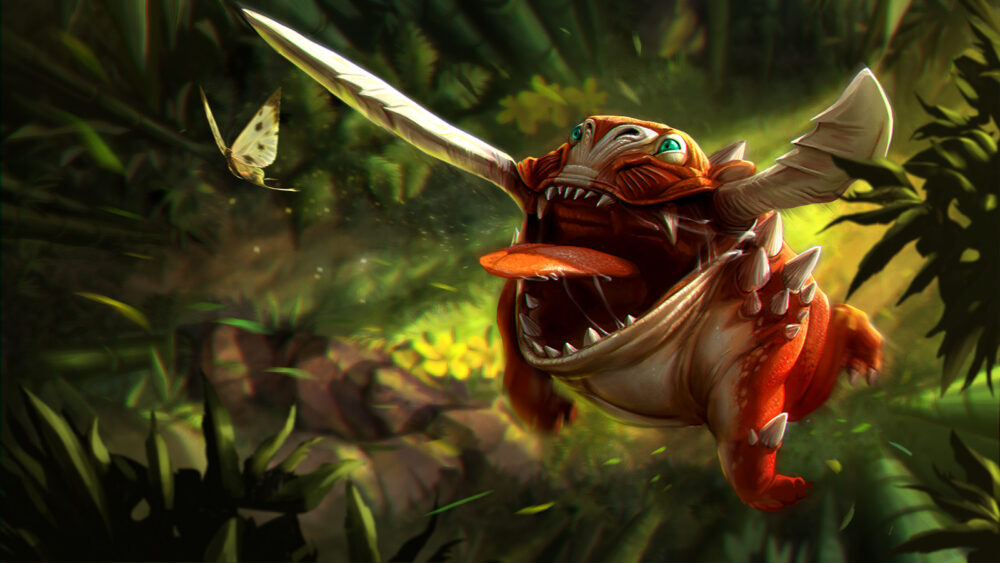 Yangtian Li is a concept artist focusing on character design and digital illustration, with a strong foundation in traditional painting. Yangtian was born in China, and in now is based in Seattle (USA).
Yangtian has worked on several games including Call of Duty: Black Ops IV and Black Ops III, Vainglory, Figureheads and multiple mobile games. She has also created on a number of book illustrations and illustrations for magazines.
We'll hear more about her creative journey in an in-depth interview.
Yangtian also hosts the panel about the influence of Asian culture in storytelling. Participants in this panel are with artists Ruan Jia and Lynn Chen.