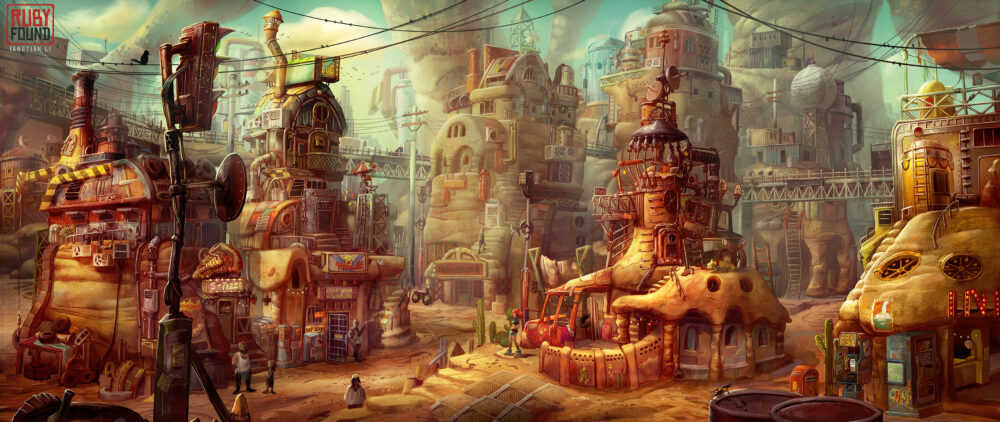 Yangtian Li is a concept artist focusing on character design and digital illustration, with a strong foundation in traditional painting. Yangtian was born in China, and in now is based in Seattle (USA).
She is interested in concept art, 3D modeling, illustration and storyboarding. During her career she specialized working with different styles of characters, understanding the process of realizing concept art into 3D models.
Yangtian has worked on several games including Call of Duty: Black Ops IV and Black Ops III, Vainglory, Figureheads and multiple mobile games. She has also created on a number of book illustrations and illustrations for magazines.