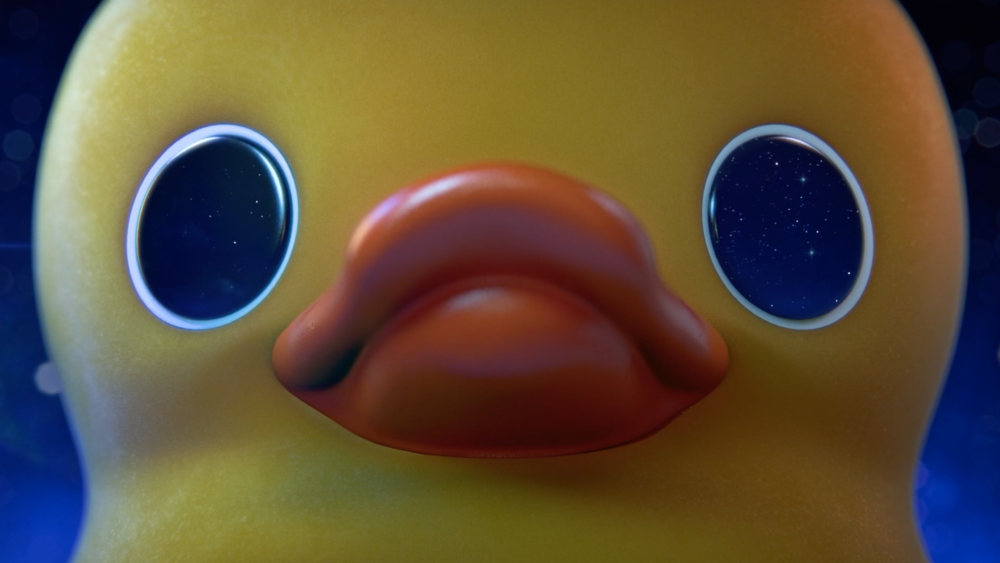 There are some creatives that look at commercial projects as the 'necessary evil' that need to be completed in order to make artistic and innovative projects happen. BUCK thinks differently. This design-driven production company views commercial production as a playground. Just one of the many reasons why we invited them to create our In Motion brand identity but also join us in London and share with us insights from their process!
BUCK are an integrated collective of designers, artists and storytellers, who believe in the power of collaboration—the special alchemy that only happens when working together toward a common purpose.
From offices in Los Angeles, New York, Sydney and Amsterdam, BUCK works with a broad range of clients in the advertising, broadcast, film and entertainment industries. They take their work seriously, but not themselves. This attitude is reflected in their workplace, where they strive daily to create an environment that breeds a culture of excellence, while remaining fun, collaborative, and ego-free.
Their client list includes Mailchimp, The New Yorker, Apple, Mastercard, IBM, Childline, Cadbury and Nike among others.
Regular guests to various Playgrounds events both online and offline, they were responsible for creating both the branding and identities for In Motion and The Art Department.
We'll be welcoming on stage associate creative directors Jen Zheng and Mandy Smith. Jen will walk us through the process of creating the quirky short explainer film for and about GitHub – the world's biggest software development company. Mandy will highlight BUCK's work for creating the spectacular paper crafted journey celebrating Lunar Year Festival and featuring some of the most loved Riot Games characters.
We can't wait to listen to them both right on the Outernet District stage!