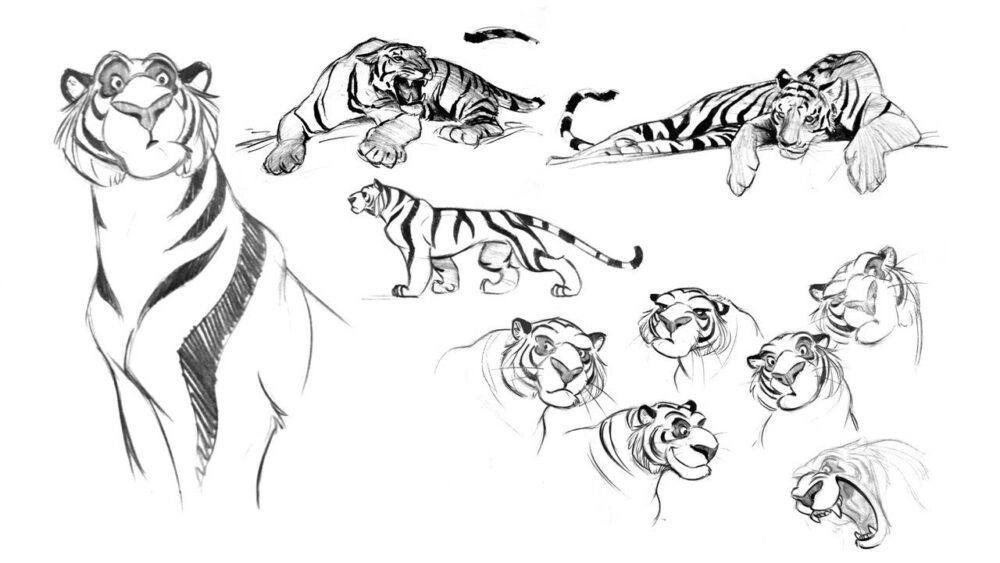 During his 21-year tenure at Walt Disney Animation, Aaron Blaise left an indelible mark on the hearts of audiences worldwide through some of our most beloved Disney characters. Seeing his work is bound to evoke a wave of nostalgia, followed by an overwhelming sense of awe at his sheer artistry. Throughout his tenure, he served as an animator and animation supervisor on iconic films such as Beauty and the Beast, Aladdin, The Lion King, Pocahontas, and Mulan, cementing his legacy in the animation industry.
Blaise's passion for art can be traced back to his childhood, where, as a six-year-old, he fondly remembers sitting in the garage with his father, meticulously drawing pictures of ducks from a field guidebook. By the age of seven, he already knew almost every species of duck in North America. It must have felt like a full-circle moment when, sometime later, he was directing Brother Bear and creating an expansive world brim-filled with all types of North American wildlife. The film went on to pick up an OSCAR Nomination in the Best Animated Feature category.
Aaron has joined us several times before at events in Eindhoven, Berlin, and online. Not only does he offer profound insights into his creative process and remarkable body of work, but he also candidly discusses the twists and turns that a creative career can entail.
With In Motion London's focus on animation, Aaron Blaise was at the top of our list. This is a talk you don't want to miss!