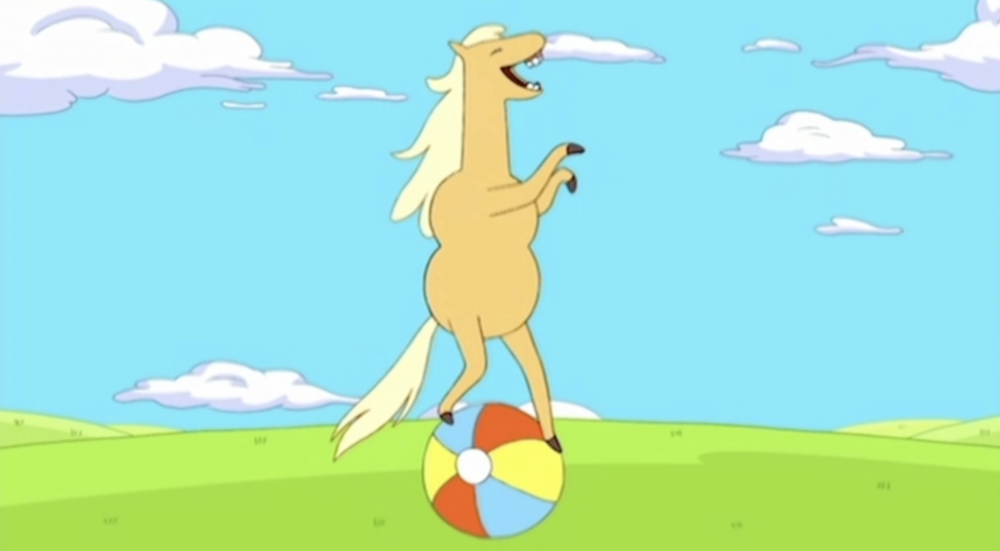 The Lion King, Beauty and the Beast, Spirit, Shrek 2, How To Train Your Dragon, Kung Fu Panda are just some of the titles the amazing animator James Baxter contributed to. He swiftly navigated from 2D to 3D animation, from hand-drawn to CGI, has seen and embraced many changes within the animation industry while always striving to deliver exciting approaches and designs for characters and storylines.
Due to health issues pos-Covid James Baxter is no longer able to join us in person during In Motion London. But audience members will be happy to learn we moved mountains and have managed to make arrangements for James to join us virtually for an interview!
James Baxter attended West Surrey College of Arts & Design for one year before he left to work on Who Framed Roger Rabbit in London. Following that James moved to California to work for Disney, where he worked as the Supervising Animator on classic characters like Belle in Beauty and the Beast and Rafiki in The Lion King.
Early in 2005, Baxter left DreamWorks and set out on his own as an independent animator. He became the head of his own studio, James Baxter Animation, in Pasadena, California, where he has directed the animation for the 2007 film Enchanted and the opening credits to Kung Fu Panda, for which he received an Annie Award.
As of the summer of 2008, James Baxter Animation had closed and Baxter returned once again to DreamWorks Animation as a supervising animator, working on titles such as Tummy Trouble, How to Train Your Dragon and The Croods.
Currently James is the VP of Animation at Netflix.
Despite being a professional animator for over 35 years, hand drawn animation is still his favorite technique. A craft not forgotten, but not mastered these days by a lot of animators. During In Motion London, we'll get to interview James and pick more of his brains about his extensive career and amazing collaborations.