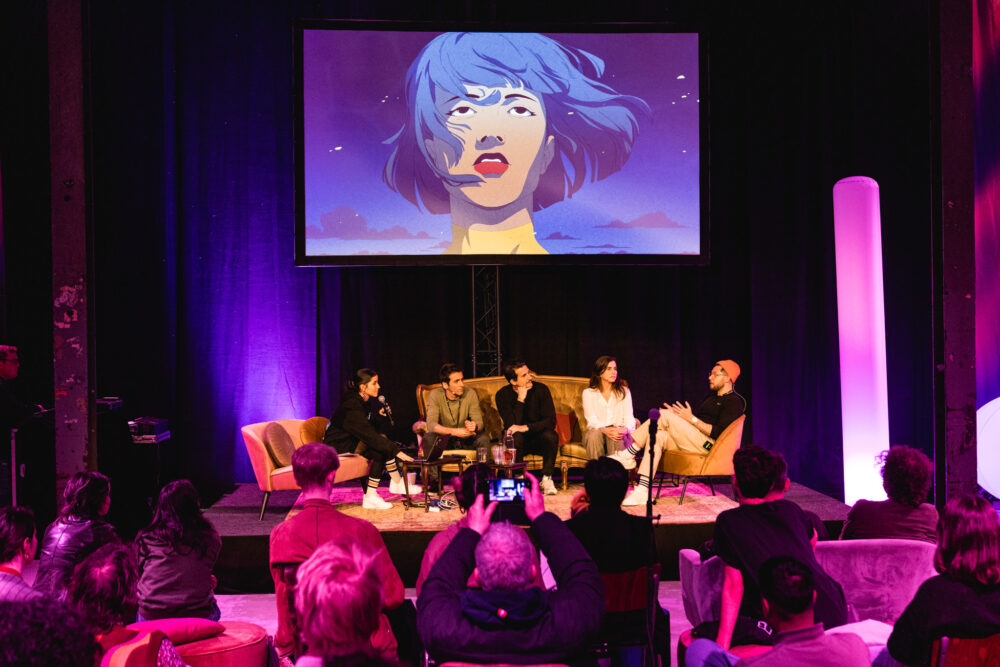 Art education has evolved considerably in the past years. Time to talk about this at In Motion London in an interactive panel discussion!
It has become increasingly easier to find and follow independent courses, often provided by the artists the students look up to. The online environment has also made it easier for people to arrange their own curriculum and learn at their own pace. Workshops and masterclasses provide good opportunities of interaction while also learning specialized techniques.
But what does this mean for the industry and art schools in general? Is it still better to choose for traditional education or should art enthusiasts better try to pick their own courses and programs from the variety the art community has to offer? In this panel discussion, together with See No Evil and our guests, we will investigate some of these issues.
This panel is hosted by Thiago Maia and guests Tina Touli (Creative Director & Graphic Communication Designer), Adrian Baxter (Course Leader BA Motion at Ravensbourne University) and Saint Walker (Dean/Director of Industry Engagement at Escape Studios).
See No Evil is an initiative from Thiago Maia and James Wignall, hosting bi-monthly meetings for all animators, designers and directors to show and discuss work, and generally give us a better sense of community. It also includes a blog with the best work from UK listing opportunities from and for studios, production companies, freelancers and sound designers based in UK.